Chorus has 400 staff and over 600 volunteers across all service areas and corporate functions.
Chorus is driven around a culture of self-belief – the philosophy that individuals want to make positive contributions. We believe high performance, excellent service comes from enthusiastic and empowered individuals with high levels of job satisfaction.
Executive managers have a broad range of business skills and qualifications, as well as experience with mergers, culture change, implementation and migration of systems and processes.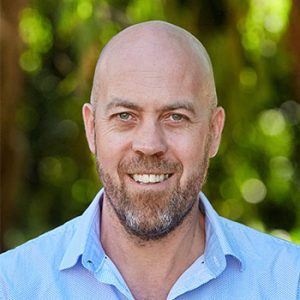 Dan Minchin
CEO
BA (Hons), Post Grad; Advanced Management Program, MBA, AICD
Dan joined as our inaugural CEO in February 2017. As a community leader and social entrepreneur, Dan is gratified by the opportunity to steward the creation of Chorus, building on the legacies of Volunteer Task Force, Community First International and Care Options.
Previously, Dan was Silver Chain's Head of Strategy and General Manager, East Coast. Through this role he lead Silver Chain's expansion beyond WA, to now a national innovator in community healthcare. He has also worked as a strategy advisor and consultant to some of WA's best-known organisations.
He is a member of the Council of Methodist Ladies College, and has previously been Chairman of Primary Care WA and the WA Music Industry Association.
Dan has been fortunate to complement his practical experience with study at Harvard Business School, Melbourne Business School, the Australian Institute of Company Directors and the University of WA.
We are doing something special at Chorus. I'm optimistic that by joining forces and embracing market change, we will enable customers to live the life they choose, in turn showing a real impact on the community at large.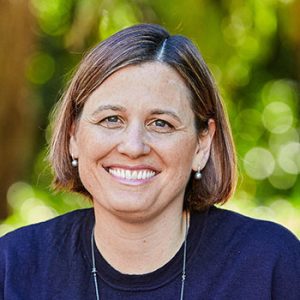 Louise Forster
Head of Brand and People
BA (Hons), MBA, GAICD
Louise joined Chorus (then Care Options) in June 2016 as the Executive Manager Business Development. Soon after starting, the Chorus merger was in full flight and she was appointed to the role of Head of Brand and People in May 2017. Her current role oversees People and Culture, Marketing and Communications and Business Development with the purpose to provide strategic, tactical and collaborative leadership to align our people and culture to our Chorus brand promise.
Louise brings extensive experience as a senior manager within the community services sector. She has worked at many leading organisations and has led projects in innovative areas such as consumer directed care, co-design, experiential learning and contemporary media (including audio, digital and social media and film).
Louise holds Bachelor's degree in Anthropology from the University of London and an MBA from the University of Western Australia for which she was a BHP Billiton MBA Scholar.
I want to make a positive impact on the future of our community and in this role at Chorus I can do that.
Jamin Hirte
Head of Customer Operations
Jamin Hirte is an experienced executive with expertise is in customer experience, digital, operations, financial analysis, strategic planning and business intelligence.
His role at Chorus is Head of Customer Operations, with responsibility for the customer service delivery and supporting operations.
Prior to joining Chorus in August, he had spent 14 years at RAC, where he held senior management and executive roles within Sales, Roadside Assistance, Motoring and Digital and Information.
His major achievements at RAC include optimising Roadside Assistance, building a needs based sales culture, and establishing the first start up accelerator in Western Australia. For Roadside Assistance he utilised existing insight to better manage the member expectations, leading to improved net promoter score, 10% reduction in expenses and greater workforce optimisation. Prior to RAC, Jamin worked in Investment Banking and Retail Banking, where his area of speciality was pricing and financial analysis.
He is a graduate of Harvard Business School (Advanced Management Program), University of Western Australia (Executive MBA) and Curtin University (Bachelor of Commerce – Finance).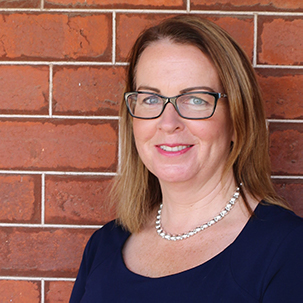 Fionnuala Franey
Head of Mental Health, Country Services and Quality
Fionnuala joined Chorus in February 2018. With a diverse background which spans over 25 years in the health and social care industries, her roles have included health service development and management, not-for-profit leadership and advocacy. Originally from Ireland, she has a clinical background as a Registered General Nurse and has combined this with her strong academic base to carve out a career path in the management of community and health services both in Ireland and Australia. Fionnuala's background and experience give her a particular focus on driving value for money whilst striving to deliver on improved customer outcomes.
Since coming to Australia, Fionnuala built her not-for-profit experience as Executive Officer for the Motor Neurone Disease Association of WA before joining HBF in 2015 where she spent 3 years leading HBF's health programs and services provision. There, she developed a reputation as someone whose calm and empathetic approach led to success in leading organisational change.
Fionnuala is a graduate of University College Dublin (Masters of Development Studies and Diploma in Economic Science) and the National University of Ireland, Galway (BA in English and Economics).
I strongly believe in the power of community and connections to deliver better health and social outcomes. At Chorus we work to help individuals build stronger connections with their own community, and the potential for positive impact is boundless.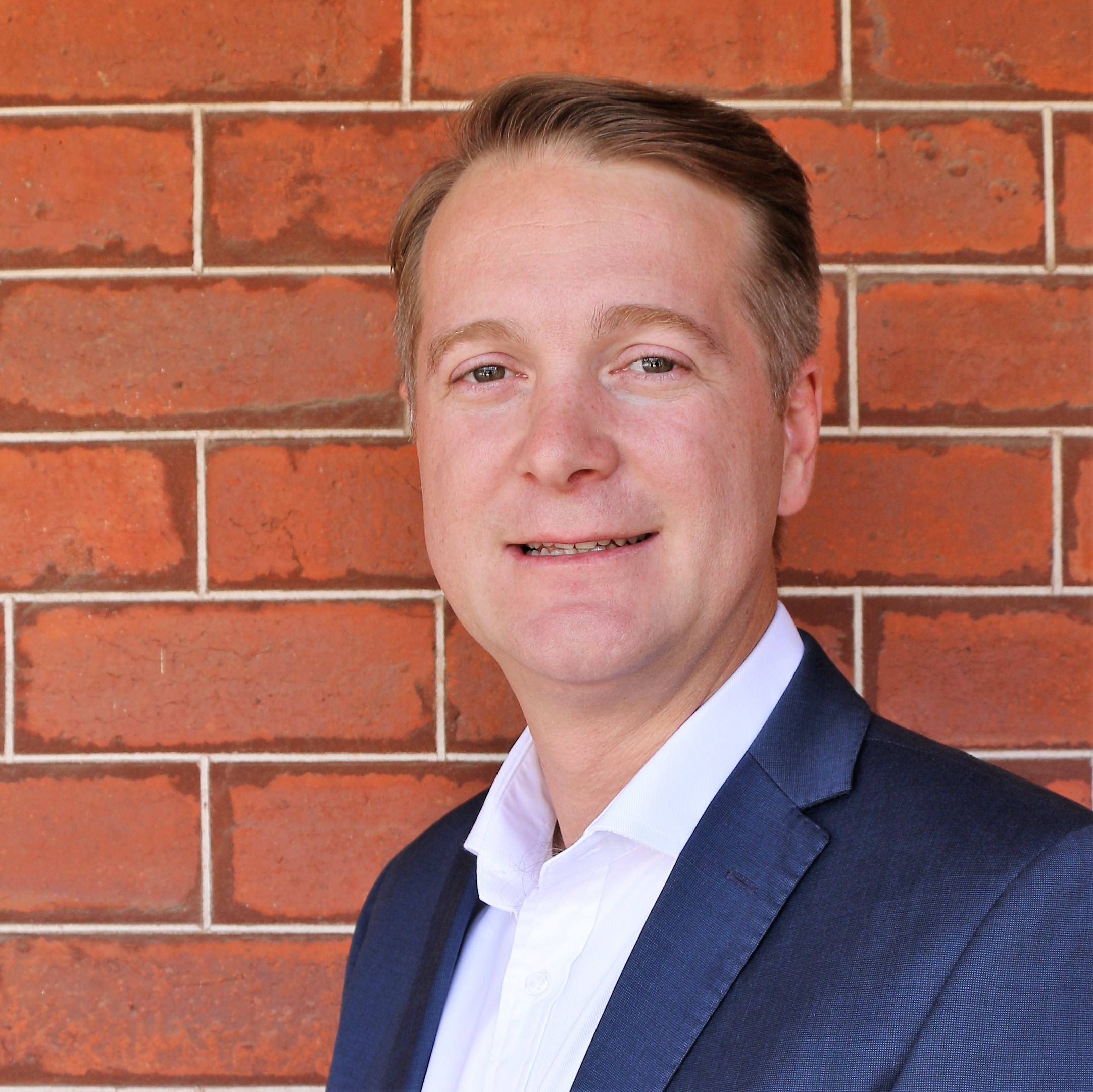 Ryan Chapman
Head of Finance
Ryan's role as Head of Finance at Chorus has the responsibility for the finance, legal and governance functions.
With over 15 years experience as a strategic finance executive from a broad range of domestic and international roles, his career has spanned a number of industries including aviation, construction and mining. Ryan has over 2 years of experience in the care sector, where he was most recently Executive General Manager Strategy and Growth for one of Australia's largest privately owned home care groups.
In addition to his core finance disciplines Ryan has also had extensive involvement in product and service development, brand and marketing, sales, mergers and acquisition and information technology.
Ryan is a graduate of CPA Australia and Edith Cowan University (Bachelor of Commerce – Accounting and Finance).