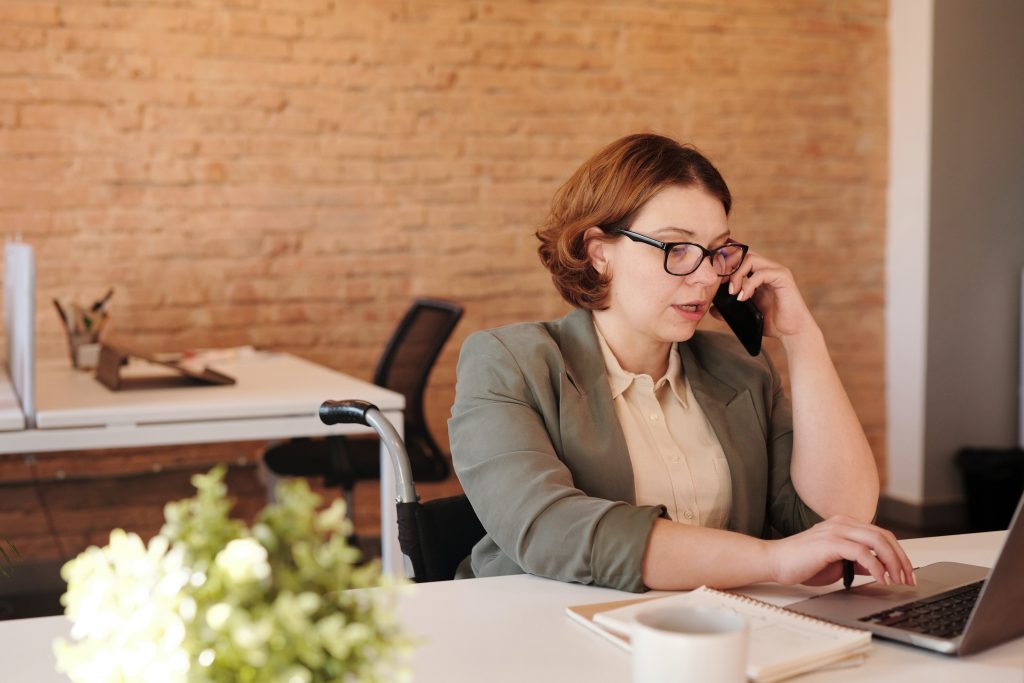 If you're a person living with disability, entering or re-entering the job market can present challenges. Securing a job is only the first step. Chorus provides support for customers once they're in the job to help improve the chances of long-term employment and job satisfaction.
Denise Garner is a Post-placement Support and Marketing Consultant working in  Chorus Disability Employment Services. She helps people who have found work to overcome any barrier to success they may experience after their job placement and throughout their employment.
"I look after them right through the journey while they're employed," Denise says.
"For example, if someone is struggling with mental health, we will link them up to other services to assist them.
"If we have permission from the customer, we liaise with their doctors and get them help so that they can continue in their new job successfully."
Post-placement support services for people living with disability
Viewing employment as a journey is one way Chorus does things differently to help people live the life they choose. Matching a person with a job is only the first step of successful employment. According to Denise, everyone has a different experience once they start working, and Chorus is there to support them.
"We all know external stresses affect our work. We work with the managers and supervisors at the employer to explain to them the situation and what to expect," Denise says.
"It's not just helping customers find a job; it's supporting them throughout their employment and keeping them in the job."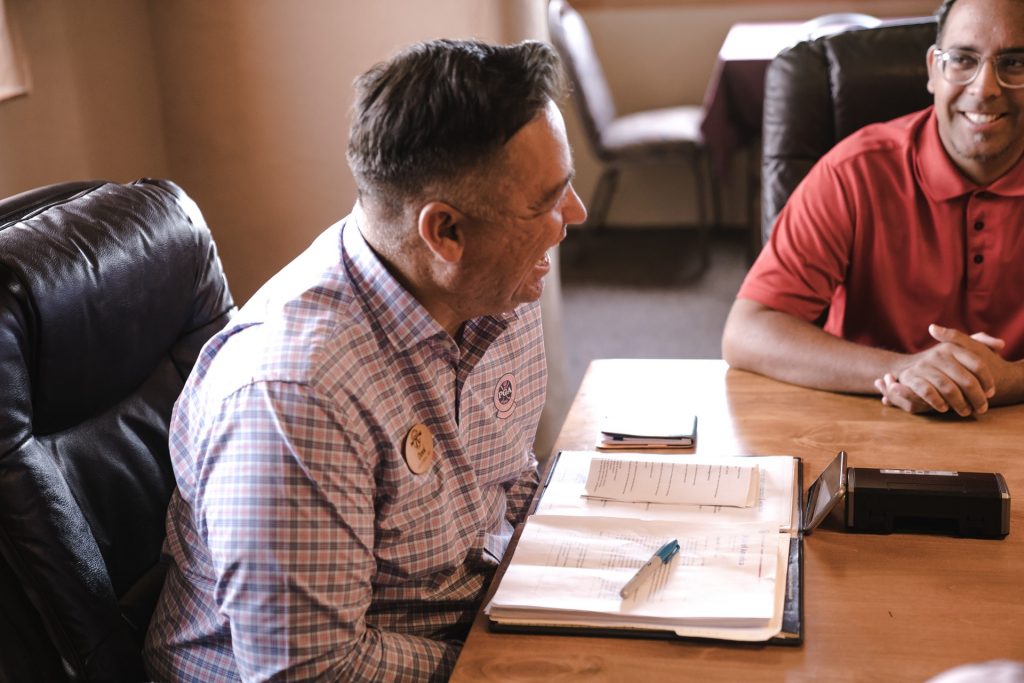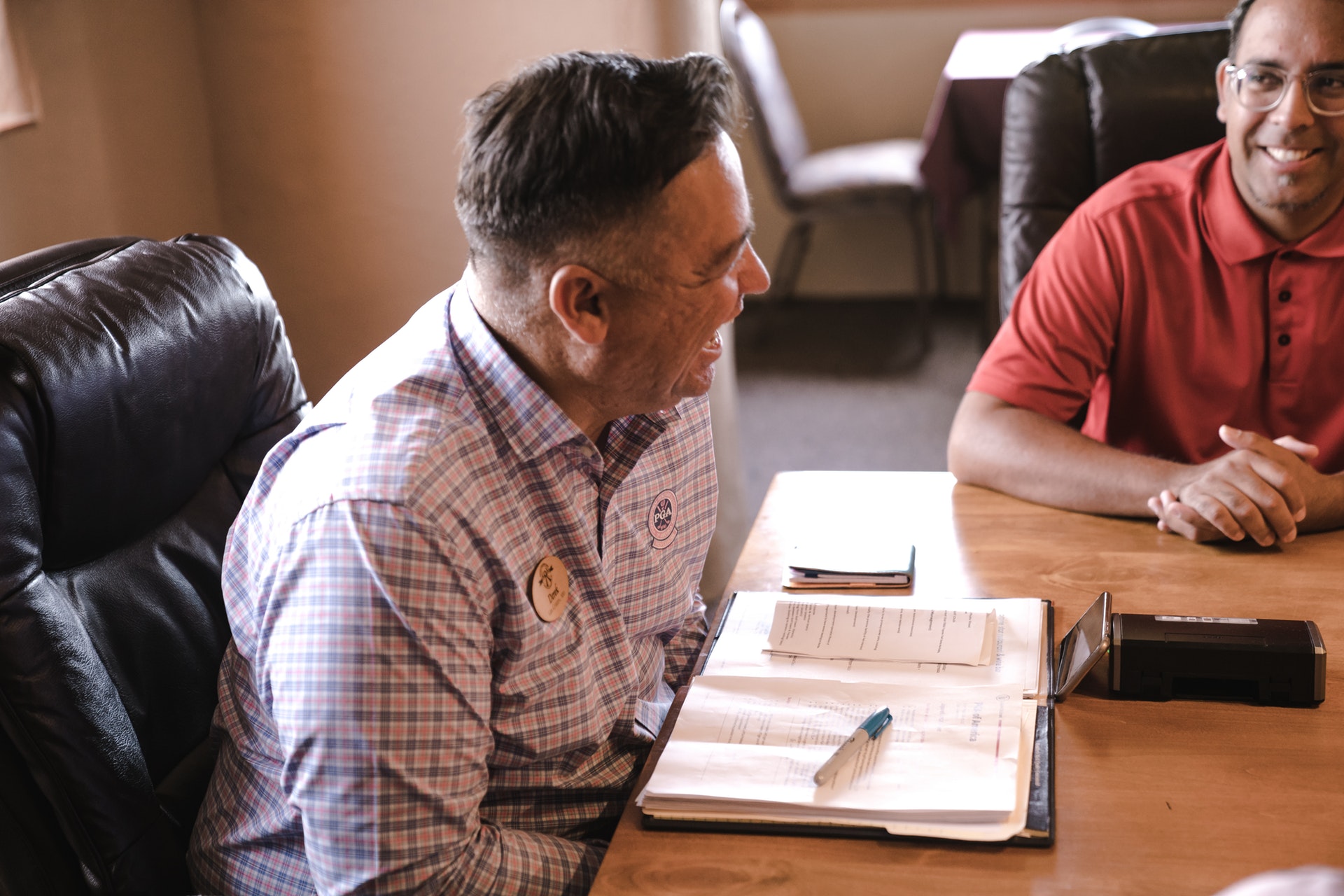 This can include helping with workplace modifications, if necessary, and applying to Job Access to help secure physical adjustments, assistive technology or even flexible work arrangements.
Developing individual strategies for each person
Denise says no two people are the same when it comes to the kind of support needed. Chorus works with all kinds of disability, including people in mental health recovery and those who live with disability because of accidents or illness.
"We support them in what they want to do and help them work towards goals.
"We help them understand they have the right to be treated fairly and be included."
Denise says a lot of people lack confidence in their abilities when they first come to Chorus. It's vital to listen to the whole story of the person to get a sense of where they may be experiencing difficulties or making assumptions.
"You talk it through with them because they're not just here for a job. The person's whole life will affect their job."
Regular check-ins are part of the post-placement services provided by Chorus to ensure people are happy in their job placements. This ongoing support provides an opportunity to continually focus on how to make a person successful in their chosen job.
By playing to a person's strengths and coming up with strategies to overcome areas of weakness, Chorus helps customers quickly develop an enhanced sense of self-worth and confidence in their ability to manage their career.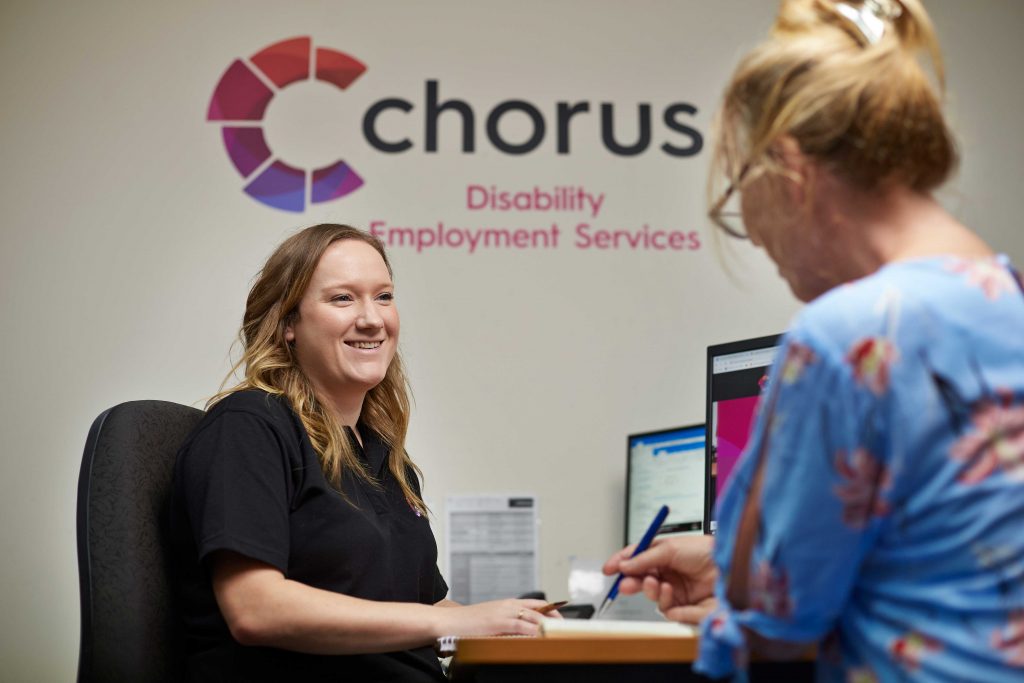 Navigating the web of support services
Another major benefit of the Disability Employment Services is having knowledgeable resources to help navigate the maze of support available throughout many different organisations. This is particularly important for post-placement support, to ensure both employers and employees have the best possible experience.
Chorus offers NDIS support and mental health support services, so they have a rich understanding of the opportunities for help in those areas. They also provide guidance around other services like registered training organisations, Centrelink, Job Access and the Employment Assistance Fund – all areas a person with disability may not know about or know how to find help in. In addition, the post-placement support services will investigate how to obtain qualifications and certifications, and even help them become successfully self-employed.
"That's what we're here for," says Denise, "to help them achieve what they want to do and make the job sustainable over the long term."
For information on our disability support services, get in touch on 1800 264 268 or visit chorus.org.au.