Eight hundred kilometres to recovery
Glenn is a Chorus customer with a mission.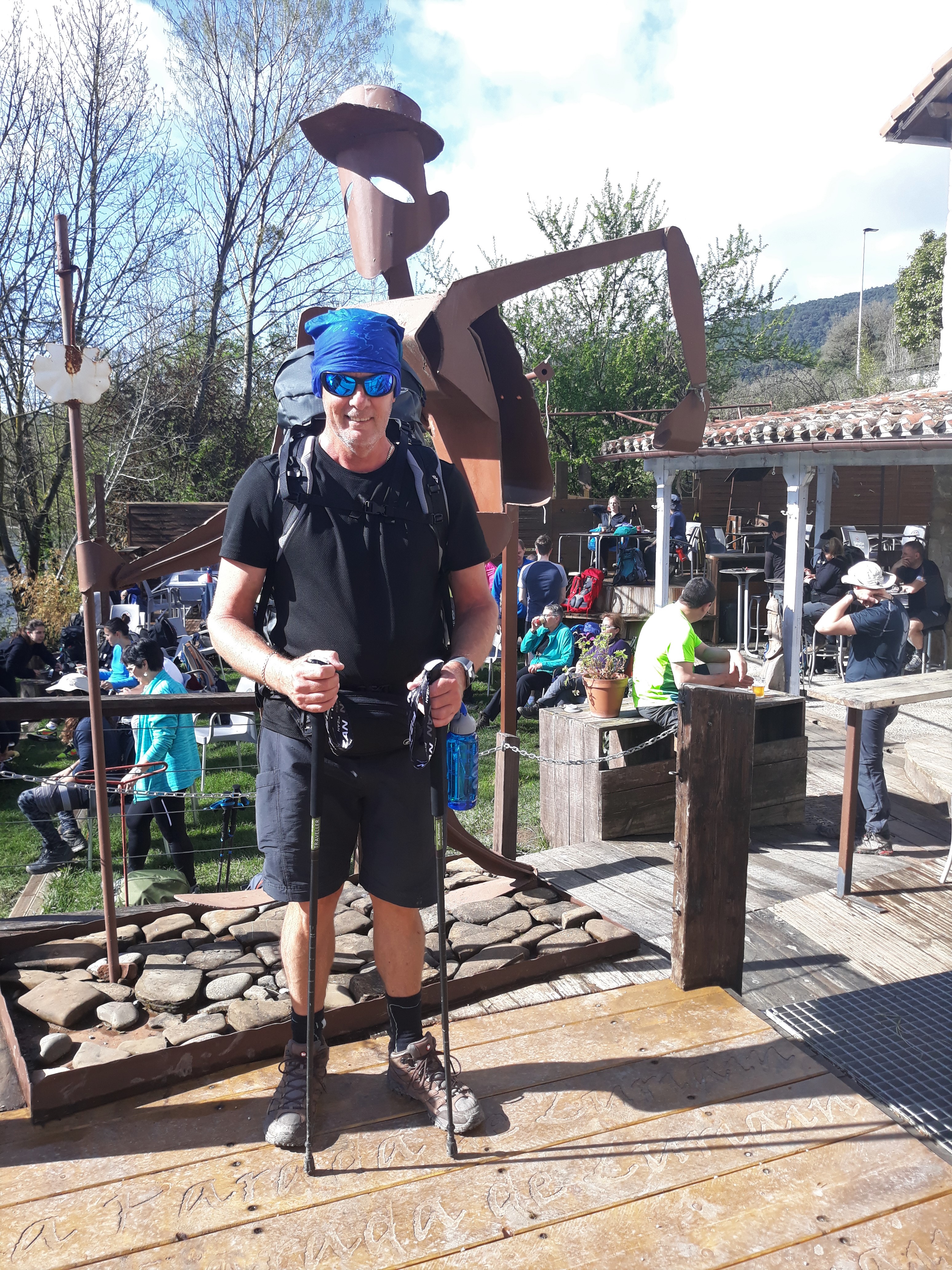 Before joining Chorus, Glenn set a goal to walk the Camino de Santiago Pilgrim Route in Spain – a 40 day walk over nearly 800 kilometres.
He used this goal to drive his mental health recovery, completing intense training to improve his fitness, and working with his Support Worker, to manage his mental health.
Not only did Glenn get incredibly fit, but so did his Support Worker, who often accompanied him on his long walks!
In April-May this year, Glenn successfully completed the Camino de Santiago Pilgrim Walk, and fundraised $11,200 for Buz Children's Charity, an organisation linked to the trail.
So what's in store for Glenn now?
Glenn is busy preparing for his next challenge: completing the Busselton Jetty Swim and cycling the Munda Biddi trail, a 1000 kilometre path from Perth to Albany.
"Glenn is an incredible example of what is possible in terms of mental health recovery – when a person has clear goals, takes regular action and is provided self-empowering support. His dedication and commitment has been an inspiration to all of us, and a great example of how a purpose bigger than ourselves provides incredible motivation," says Glenn's Support Worker.