DES success story: Finding health through food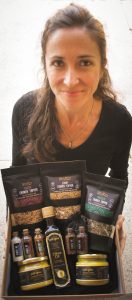 Laine Griffiths is a true Chorus success story, recently starting her own catering and health food business, GoldSpoon Cuisine, with the support of the Chorus employment team.
Laine was inspired to unlock the healing properties of food after being diagnosed at age 21 years with rheumatoid arthritis. She started to investigate other possibilities for managing, if not healing, her condition after being told she would likely be in a wheelchair within a few years and on medication for the rest of her life. Laine focused on diet and learnt everything she could about healing through wholefoods and eventually began running healthy food workshops to share her new-found passion with others.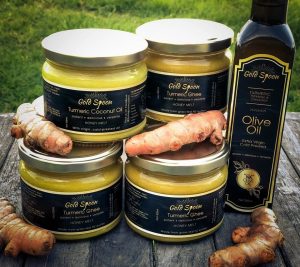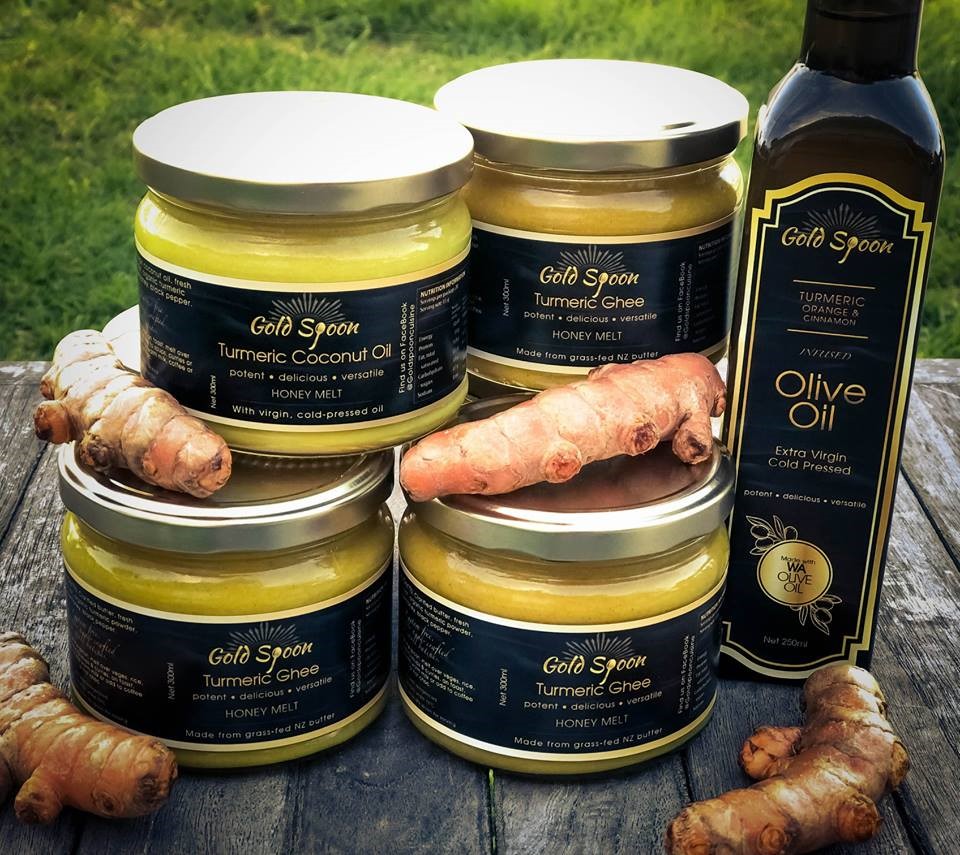 Laine worked with  Chorus to find a way of maintaining employment and found self-employment to be the best option. Chorus supported Laine to complete the New Enterprise Incentive Scheme (NEIS) training program, giving her guidance to set up her own business, GoldSpoon Cuisine, which uses healthy, local artisan products to help people be healthy and enjoy food.
Fifteen years after her initial diagnosis, Laine is mentally and physically stronger than ever and hopes to inspire others who are facing health challenges to never give up and to know there are so many worlds of possibilities when we are willing to explore. For more information on GoldSpoon Cuisine visit goldspooncuisine.com