A design program to help Chorus put
the community back into community service
Proudly supported by:

What is
Fresh Approach?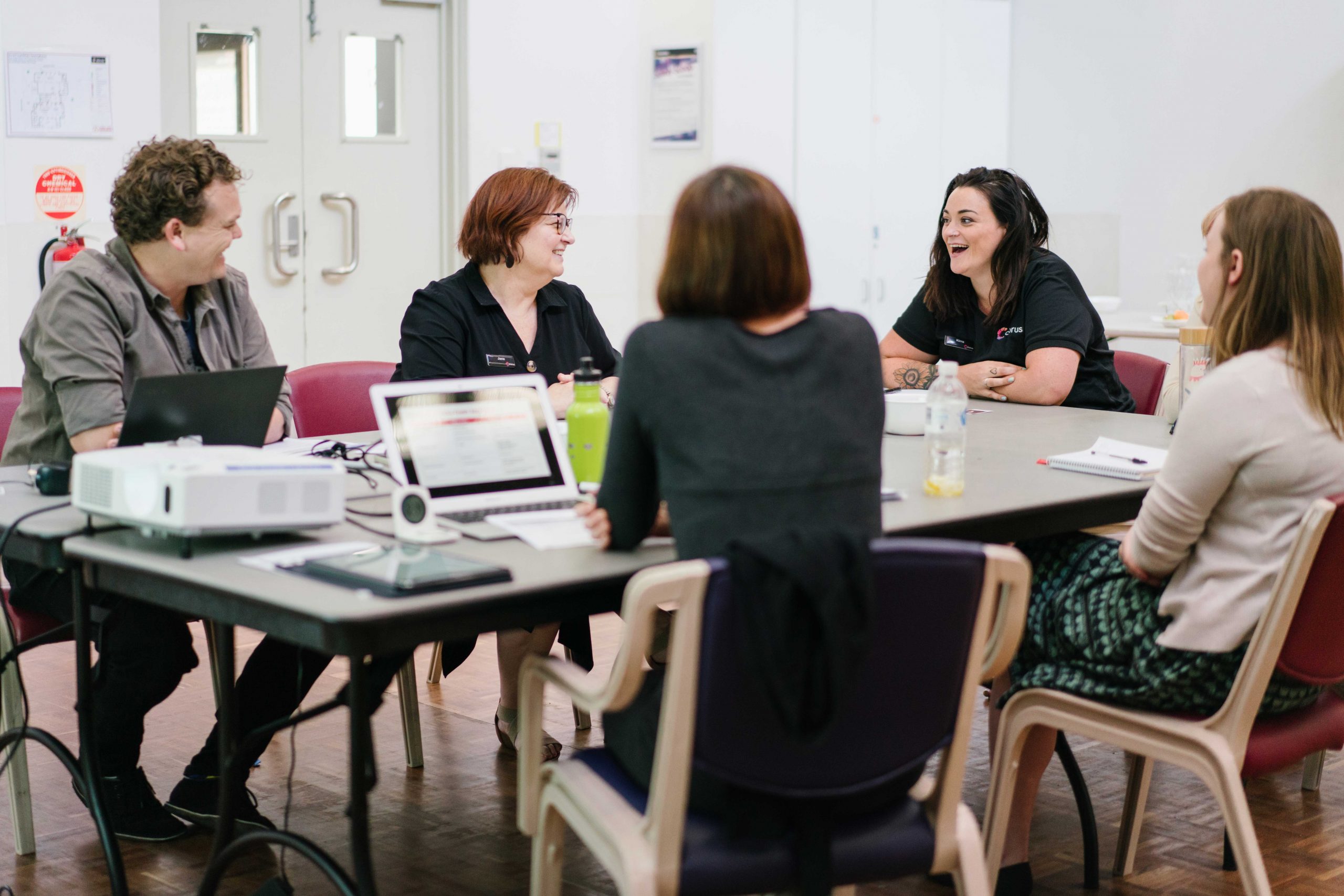 Chorus Fresh Approach is about moving to a more community-centred, connected and meaningful way of working with people and their communities.  The focus is on exploring better ways of putting the community back into community service by improving street and suburb level supports, connections, activities for everyone; particularly older people, those living with disability or mental illness.
With the help of innovation partner Knowledge Society, Chorus are developing this new model through experimentation and learning, initially focusing on one place, the Perth suburb of Bull Creek, to learn what works and what doesn't.
Our longer term vision is to influence the current funding model for community services in Australia, so that service providers are incentivised to work in ways that truly support people to flourish.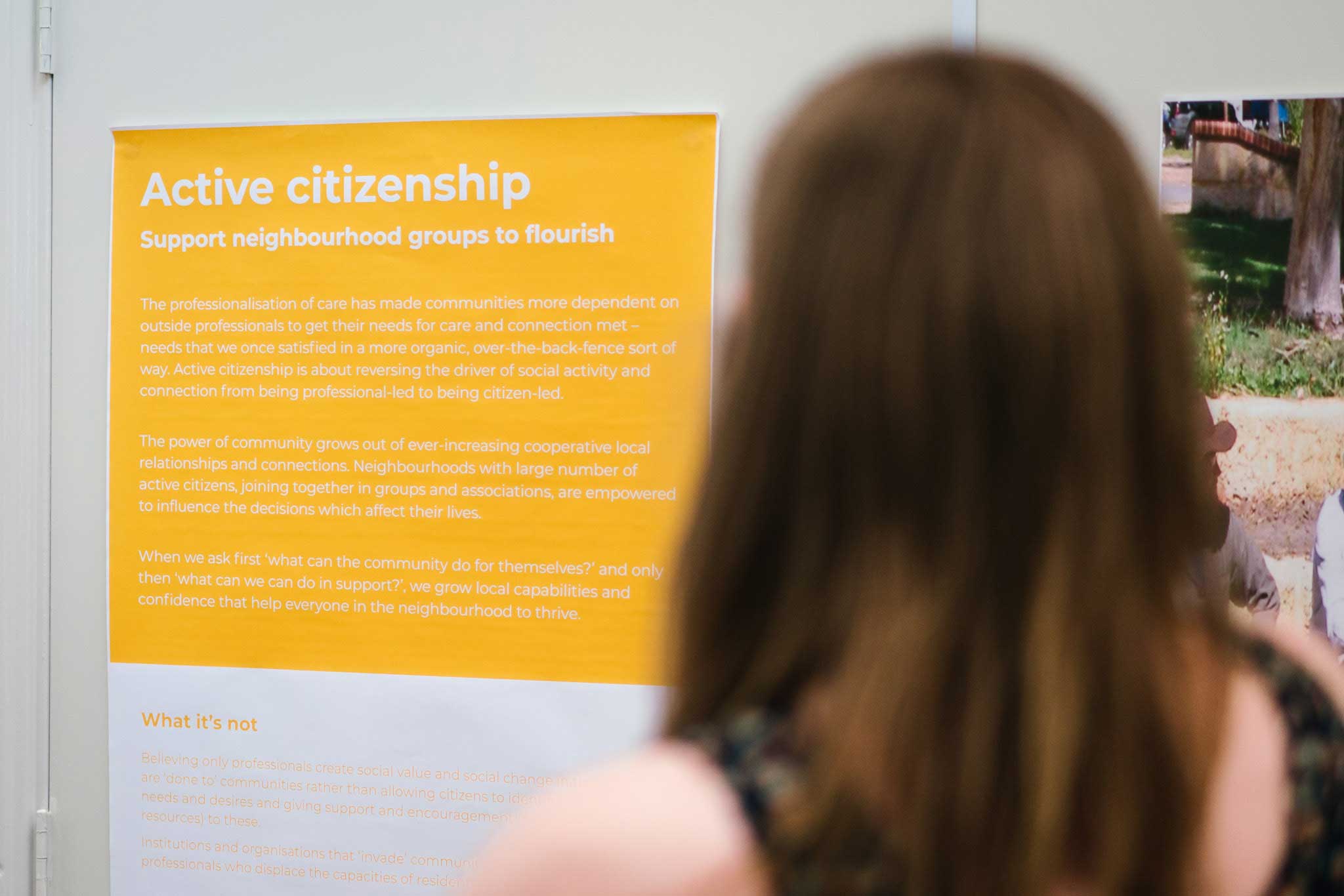 Who is your Chorus?
I believe that Chorus can be part of a revolution in the way people think or feel about community service.  We will work to unlock the resources, actual or potential, to build on the connections that exist around people.  If we can breathe life into that network, if we can connect it, if we can leverage it, we will truly enable people to live the life they choose.
Individually there is one voice.  Together there is a chorus.
Dan Minchin, Chorus CEO
Street Teams Bull Creek – community starts at street-level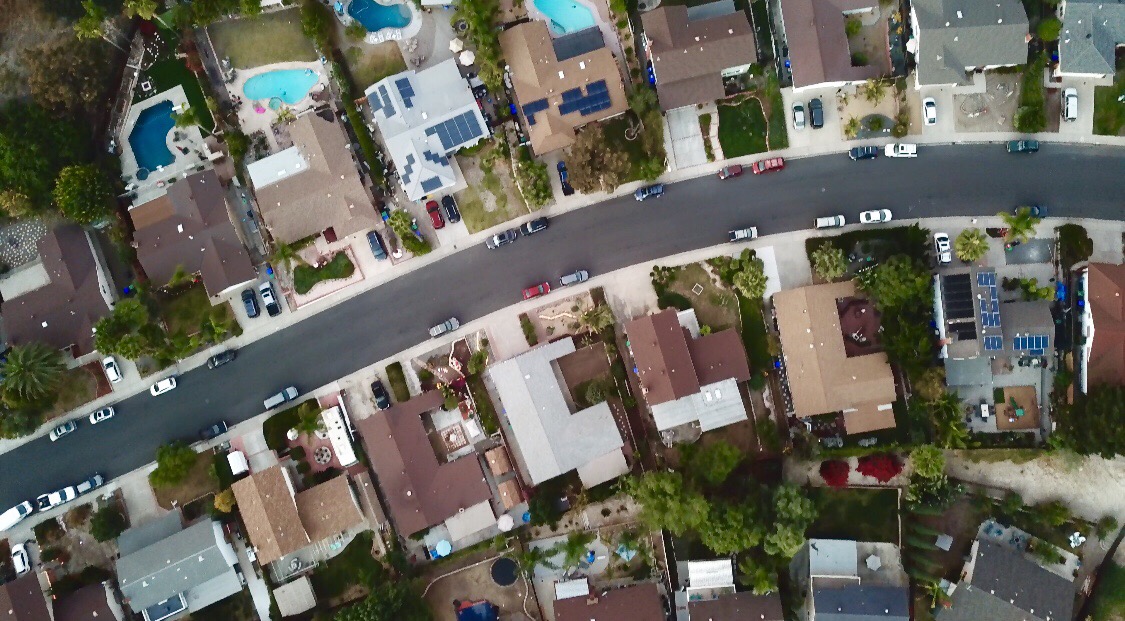 The impact of COVID-19 has been entirely unexpected and Chorus Fresh Approach has responded by launching Street Teams Bull Creek.
Street Teams Bull Creek invites residents to connect with their neighbours so they know who lives close-by; they can keep in regular touch and look out for those who need extra help now or in the coming months.
Street Teams are largely self-managed with Fresh Approach team offering support with resources, helpful tips and a Facebook group where all the Street Teams can share ideas and keep each other motivated.
For more information click here: www.streetteamsbullcreek.com