About Us
Chorus is a for-purpose organisation of more than 1000 employees and
volunteers. We work with communities and alongside people to support them to
live the life they choose, with a particular focus on seniors and people living with
disability and mental illness. Ultimately, we exist so local communities can
thrive.
We have been through a radical transformation and reorganised to be a network of 20 local, small, self-sufficient teams. We've designed a structure that focuses less on management and hierarchy and more on the things that matter; relationships, customers and communities! Our structure enables Chorus services to be more localised and relational, it helps activate communities and neighbourhoods and allows for us to support customers through a local care ecosystem. 
Our Local teams are located in metro and regional WA, stretching from Joondalup down to Mandurah, Bunbury and Albany.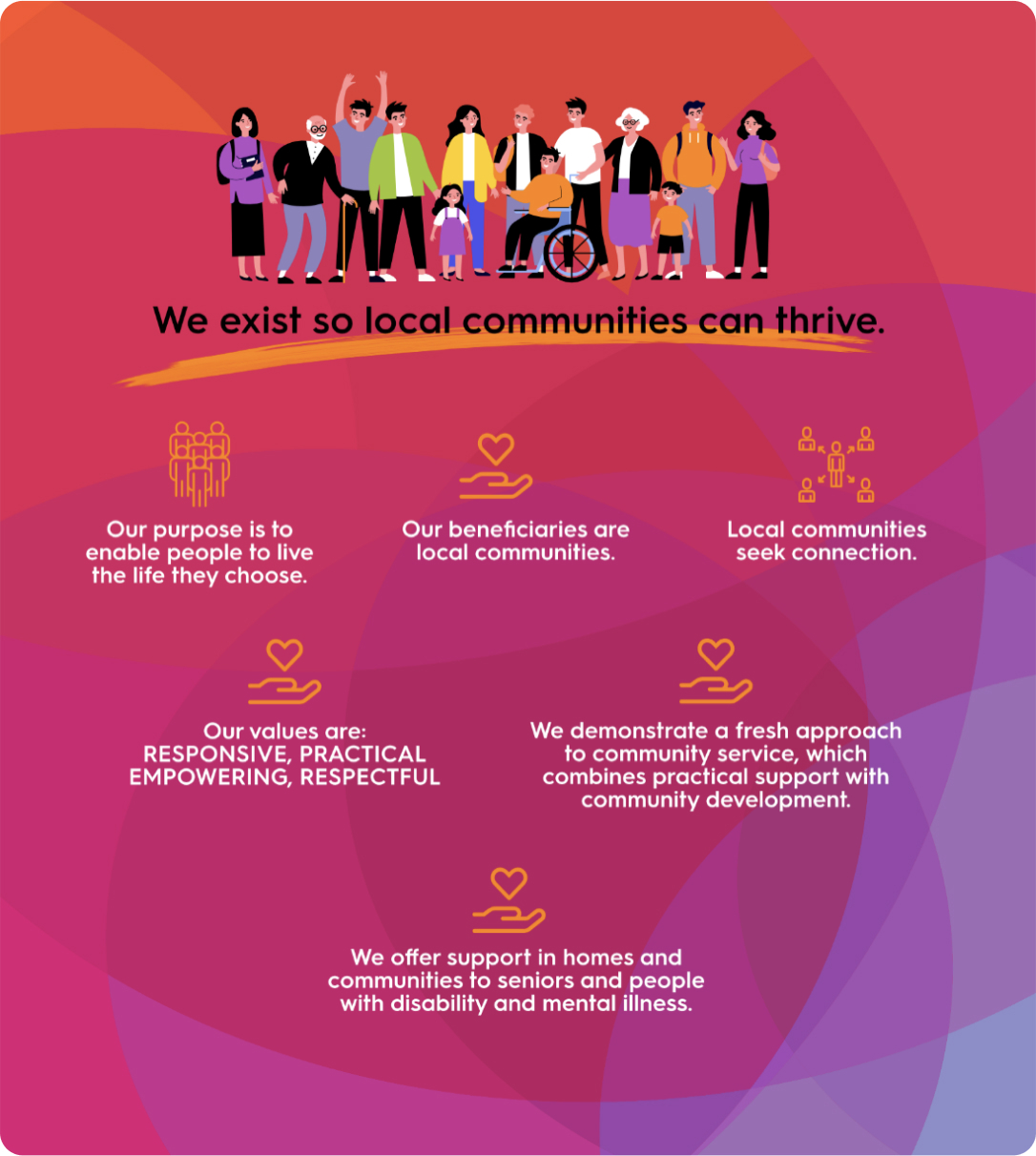 ---
There are three key elements to the Chorus Fresh Approach:
1.Working in more local and relationship-based ways, getting to know communities
better and learning how to form better connections with customers.
2.Finding ways to connect with the people and groups in a community to help form networks of care. It's all about looking out for neighbours and each other.
3.Working to better coordinate and connect players in the "formal" care economy, including local government, other providers, health services and businesses.
---
43 Planet Street, Carlisle, WA 6101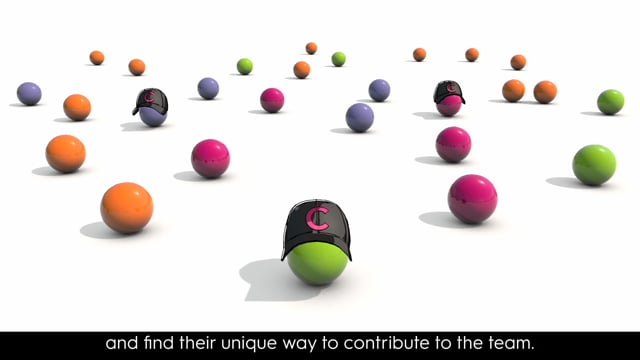 To understand more about our unique model, view this video.
Contact the Chorus Contact Us team
Want Chorus to contact you at a time that suits you? Fill in your details below and one of our team members will be in contact.
The Chorus promise:

We love our work and it shows in the way we treat everyone.

We do what it takes to solve a problem by rolling up our sleeves and getting the job done.

Our staff and volunteers connect people with communities.

We bring fun and friendship to our work.