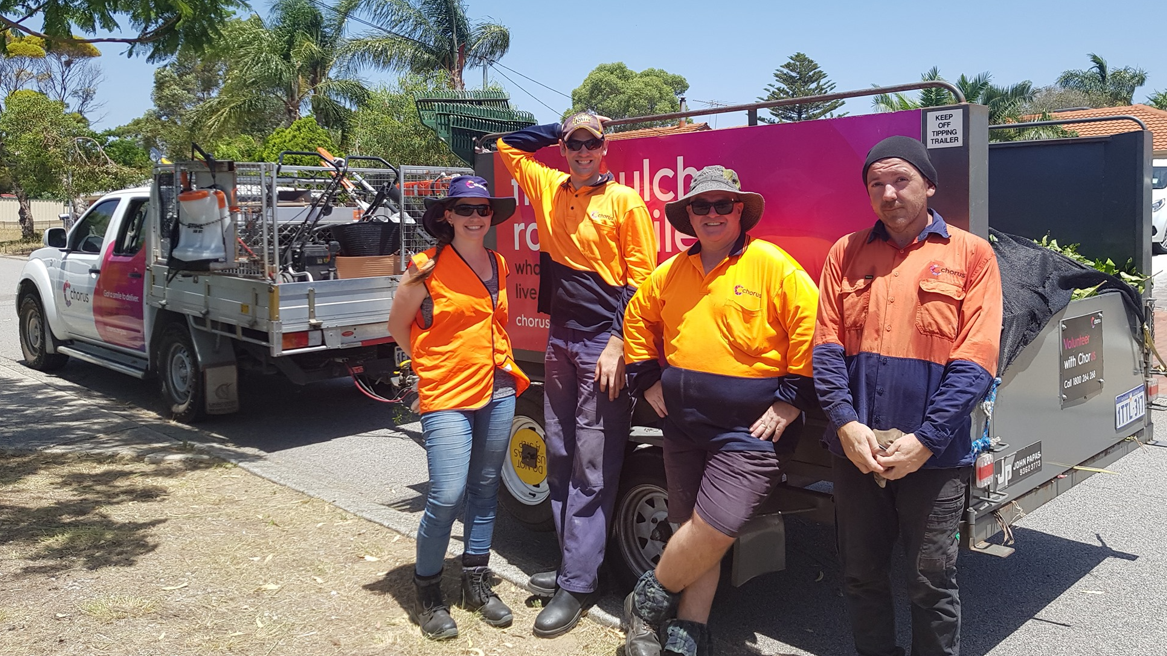 Chorus connects people with their communities. We work alongside seniors, those living with disability or in mental health recovery. We love what we do and it shows in the way we treat everyone.
By joining the Chorus team you'll be supporting people to live the life they choose. You'll find purpose, fun and friendship at work. If this sounds like you, we'd love to hear from you.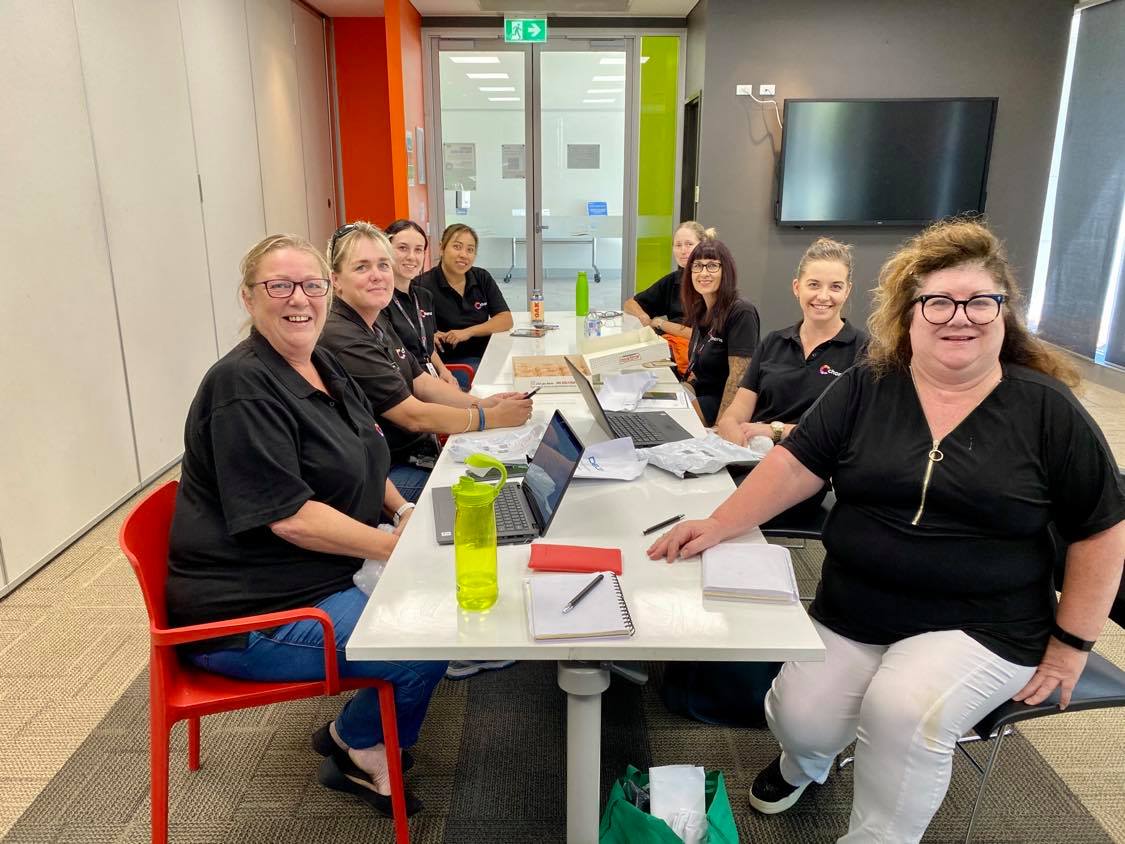 Working with Chorus gives you the opportunity to make a difference. We offer a range of benefits to our staff, including:
Generous employment conditions
Including salary packaging, competitive salary packages, flexible working arrangements, opportunities for career progression and professional development.
Employee Assistance Program (EAP)
Through a highly respected EAP provider, we offer all staff and their immediate family free, confidential EAP services to provide additional support in times of need.
Wellness at Work
We appreciate the value of a fit and healthy workforce. We offer a range of incentives to support our people in their quest for maximising their health and wellbeing. These include:
Annual Flu Vaccinations
Annual Work Health and Safety Month
Mental Health First Aid Officers
Reward and Recognition
We are committed to attracting, developing and retaining the highest quality people. Vital to pursuing this aim is the acknowledgement of staff for their contributions to Chorus and the recognition of outstanding performance.
Diversity Program
Chorus recognises the importance of reflecting the diversity of people who use our services and the communities we support in our workforce make up.  We believe this should be at all levels within the organisation where each person is able to bring their unique capabilities, experiences and characteristics to their work in support of the organisations mission.
Our policies, practices and behaviours promote diversity and equal opportunity and create an environment where individual differences are valued and respected. We recognise diversity encompasses differences in ethnicity, gender, language, age, sexual orientation, religion, socio-economic status, physical and mental ability, thinking styles, experience, education, and family responsibilities.
We believe the wide array of perspectives that results from such diversity promotes innovation, creativity and opportunity for both the organisation and our stakeholders. We recognise managing diversity makes us more flexible, productive and competitive.