Aged Care Services
Stay independent at home with Chorus aged care support services. We'll help you keep your home and garden clean and safe, and support you to stay connected to the community with activities and outings you help to design. We work by your side to create flexible support plans, so you can live the life you choose.
Speak with a Chorus Aged Care specialist today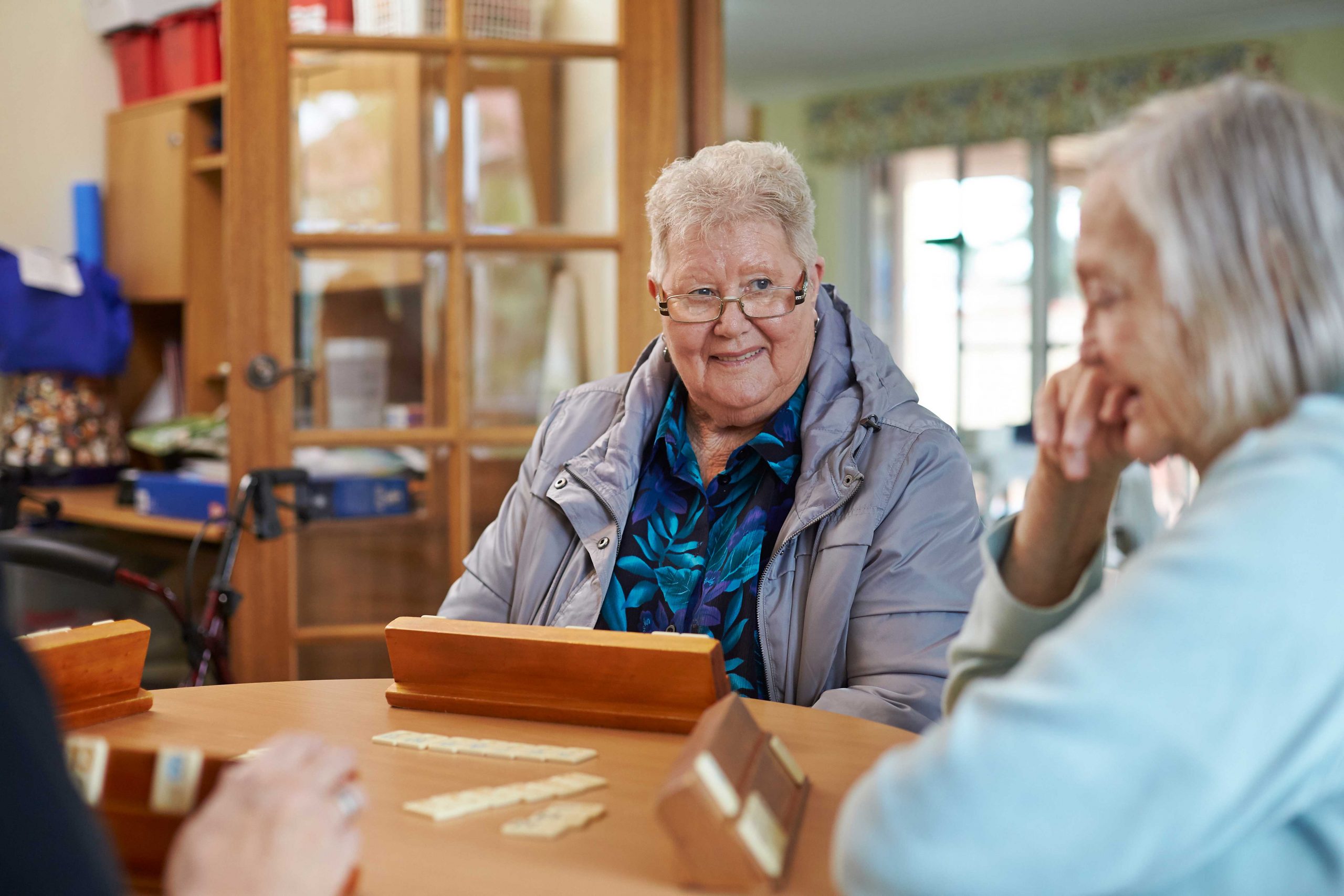 Speak with a Chorus Aged Care specialist today
How to get help
We support you with two government subsidised at home care aged care options for seniors:
Commonwealth Home Support Programme (CHSP) provides you with a range of basic support services in your own home. You may be eligible for this service if you have difficulties with everyday tasks.
A Home Care Package (HCP) is available if your needs become more complex as you get older. You may be eligible for one of four "package" levels, ranging from basic to high-level aged-care needs. The services could include help with showering, meal preparation, gardening, transport assistance, and a range of seniors health services. Click here to Learn more.
Most of the services we offer are Government funded. We can advise you on eligibility criteria and fees.
If you would like some assistance to live independently at home, please contact My Aged Care on 1800 200 422.
Transport Enquiries
We offer a pre-booked door to door service to destinations such as shopping centres, medical appointments, visits to family and friends and community centres. Call us on 1800 264 268 and we will help you get there.
Request transport