Commonwealth Psychosocial Support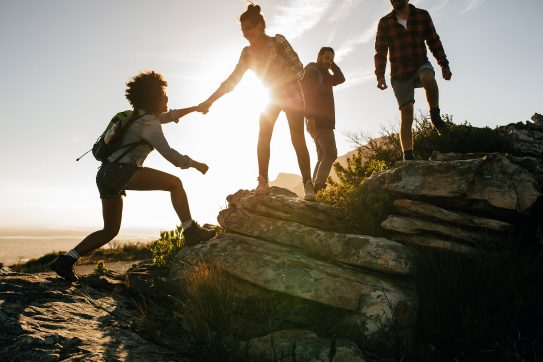 What is Psychosocial Support?
The Commonwealth Psychosocial Support Programs (CPS) offers community-based mental health support through one-to-one coaching and group activities. Our skilled recovery facilitators help people with enduring mental illness who are not eligible or have not applied for NDIS or Commonwealth Continuity of Support services and are not in other programs.
Chorus are currently assisting customers in the following areas:
Identifying strengths
Connecting customers to their community to help improve wellbeing
Building resilience to achieve goals
Explore accessing the National Disability Insurance Scheme (NDIS)
Find out more by emailing AccessEnablersTeam@chorus.org.au
Chorus are accepting referrals in Bunbury and Albany.
Useful Links:
Commonwealth Psychosocial Support Chorus Referral Form