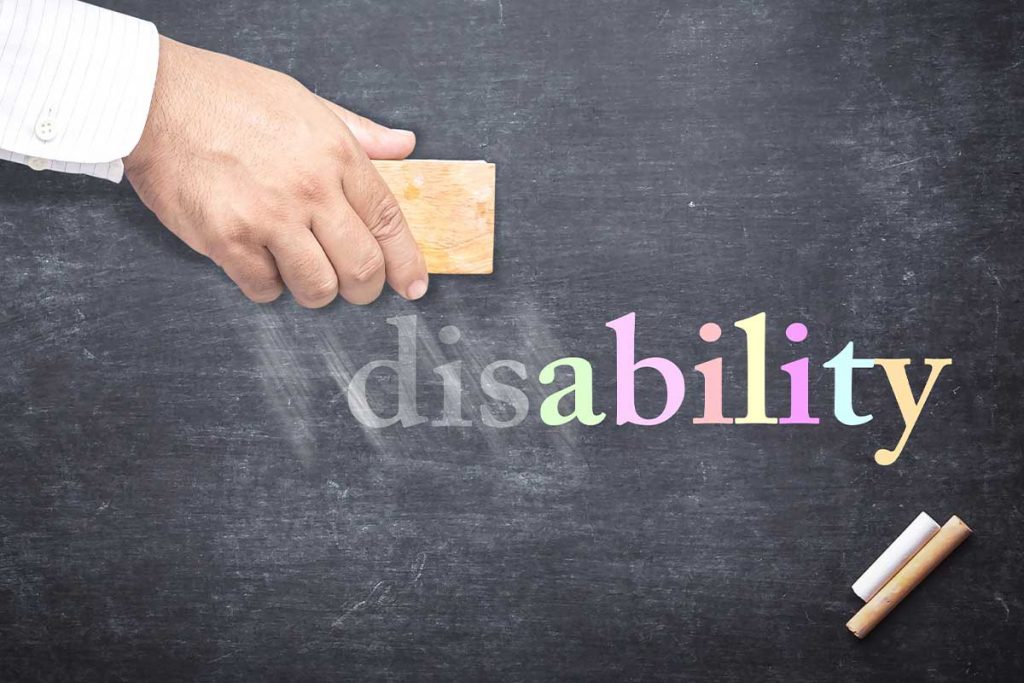 It's easy to become dependent on carers when you're living with a physical disability. While every person is different, acquiring life skills gives a level of independence. It also has a positive impact on quality of life and mental health. Chorus Disability Services provides customers an opportunity to acquire basic life skills' training in a domestic setting that's both supportive and fun.
Linda Lee, a Chorus Community Connection team leader, works in the Ray Street Centre in Rockingham. The centre is located in a residential street in an actual house. It's a perfect setting for those living with a physical disability to acquire skills in a supportive environment.
Challenges to living independently when you have a disability
Linda says one of the common issues she sees in new customers is a lack of confidence in their own abilities, especially when it comes to leaving familiar surroundings. Linda visits them in their home or organises an introductory visit to the centre to alleviate any concern or anxiety about what they're able to accomplish.
Ageing parents also see value in ensuring adult children in their care can function as independently as possible.
"A lot of the parents worry about what happens if they're sick and not able to take care of their child," Linda says.
Life skills' training for people living with physical disability
Acquiring basic domestic skills goes a long way to building confidence and can also be the start of a social network.
"We are set up perfectly to teach life skills, because we're in a house," Linda says.
"We go through normal domestic duties on a roster basis where everyone gets a chance to do a different chore."
Some customers love the chores and, like in any household, some of them are not so keen.
"You name it, we do it," Linda says.
"We learn to make beds, we take sheets off beds and put them in the washing machine, take them out of the machine, and put them into a tumble dryer. We have an iron and an ironing board, too.
"We vacuum, tidy rooms and perform daily activities focused on their goals and what they want to achieve."
The basic skills extend to the kitchen, too, where customers learn to make a cup of tea, operate a toaster and wash up.
Added benefits to Chorus customers
In addition to becoming more independent in caring for their own needs, Chorus customers also develop a social network outside their home.
"Making friendships, getting to know people, knowing that when they come here, they're safe – these are all benefits," Linda says.
"Their parents want them to come and socialise with their long-term friends, make new friends and be part of a community."
Chorus customers attending the Ray Street Centre are funded through the NDIS and work towards goals in a care plan. Chorus works with each person to help them meet their goals and live the life they choose.
For more information on Chorus Disability Services and our mental health support services, get in touch on 1800 264 268 or at chorus.org.au.