Did you know that support is available for people who are experiencing a psychosocial disability but are not in the National Disability Insurance Scheme (NDIS)?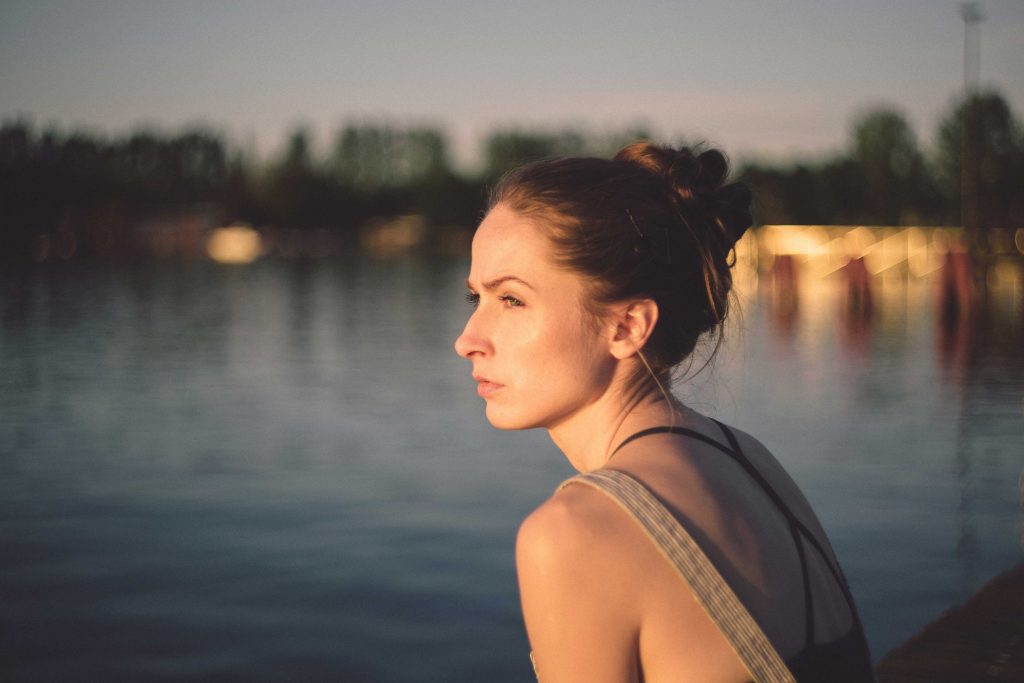 While the NDIS can be life-changing for people living with a severe mental health condition, unfortunately not everyone qualifies for support. Access to the NDIS is based on the impact of a condition on a person's daily life, and that includes a condition that will likely always require support. That means people with more episodic mental health conditions — for example, depression, anxiety and bipolar disorder — often don't qualify for NDIS support.
If that's you or someone you know, don't despair.
The Federal Government has a special scheme called the National Psychosocial Support Measure (NPSM), which allows organisations like Chorus to provide non-clinical, community-based support to people experiencing a severe mental health condition.
What is a psychosocial disability?
Let's just stop for a moment and look at that word, psychosocial, and what it means — because it's not a term we hear every day.
A psychosocial disability is a disability that results from a mental health condition. An example is if you experience severe depression and then you find it too difficult to do your banking or go shopping.
Not everyone who lives with a mental health condition will develop a psychosocial disability. For those who do it can be severe and ongoing, and have a big impact on their life and their recovery.
That's why support services through the NPSM are so important for the people who receive them.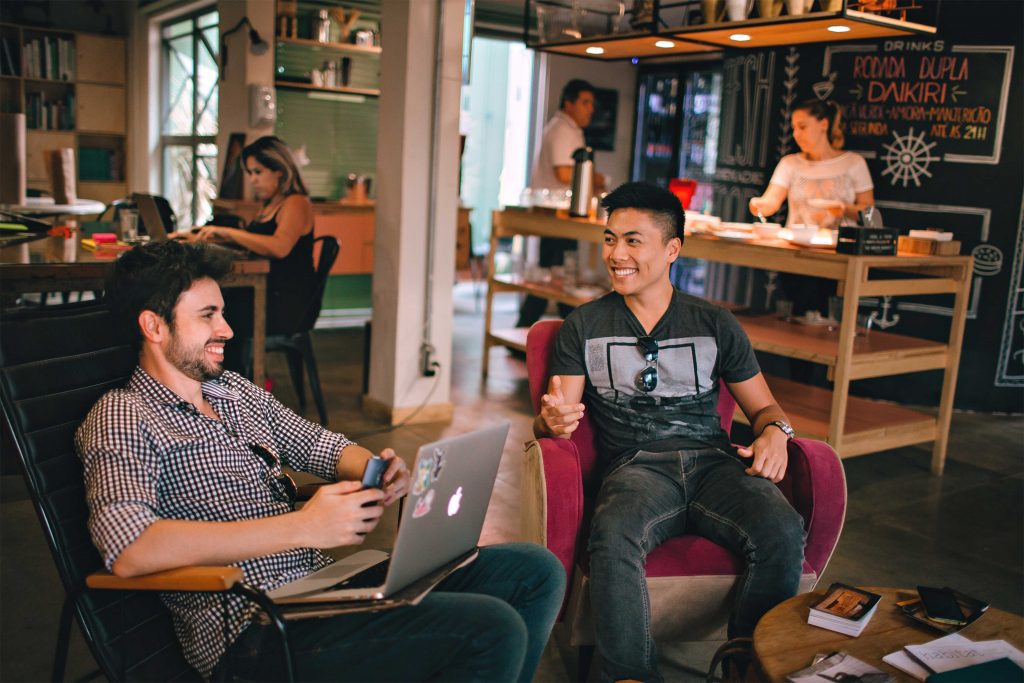 What sort of support is available through NPSM?
There are many different kinds of support available through the NPSM and all have a focus on building capacity and stability in the life of the person receiving them.
That support could be in:
Social skills, friendships and family connections
Managing daily living needs
Financial management and budgeting
Finding and maintaining a home
Vocational skills and goals, including volunteering
Educational and training goals
Maintaining physical wellbeing, including exercise
Managing drug and alcohol addictions, including tobacco
Broader life skills, including confidence and resilience.
Jerry Caruana, Chorus Regional Services Lead in Bunbury, said that support can be delivered individually — often for an hour a week — or through access to group activities, like Chorus Wellness for Men group.
"That's a huge benefit to the participants," Jerry said.
How do I access NPSM support?
If you or someone you care about has a severe mental health condition that is impairing their ability to go about their daily lives, and if they're not already supported by the NDIS, then they may well be eligible for support through NPSM.
If they are located in Albany, Bunbury, Mandurah or the Perth metropolitan area, start by getting in touch with Chorus. We will be able to help with the assessment process and with planning their support and recovery goals.
Chorus can also provide NDIS transition support. We have staff who are dedicated to helping people — and specifically people who are experiencing psychosocial disability — to access NDIS.
For more information on the NPSM, the NDIS, or our mental health support services, get in touch on 1800 264 268 or at chorus.org.au.