If you or a loved one is younger than 65 and has a permanent and significant disability, it's likely you will come into contact with the National Disability Insurance Scheme (NDIS).
Run by the Federal Government through the National Disability Insurance Agency (NDIA), the NDIS was created to give people living with disability the support they need to live an ordinary life.
It helps people living with a disability to:
Live more independently
Find and maintain employment
Be involved in their community
Get financial assistance
Find services in their local area.
Navigating the NDIS can be daunting, but it doesn't have to be if you know how to apply for help and what assistance is available.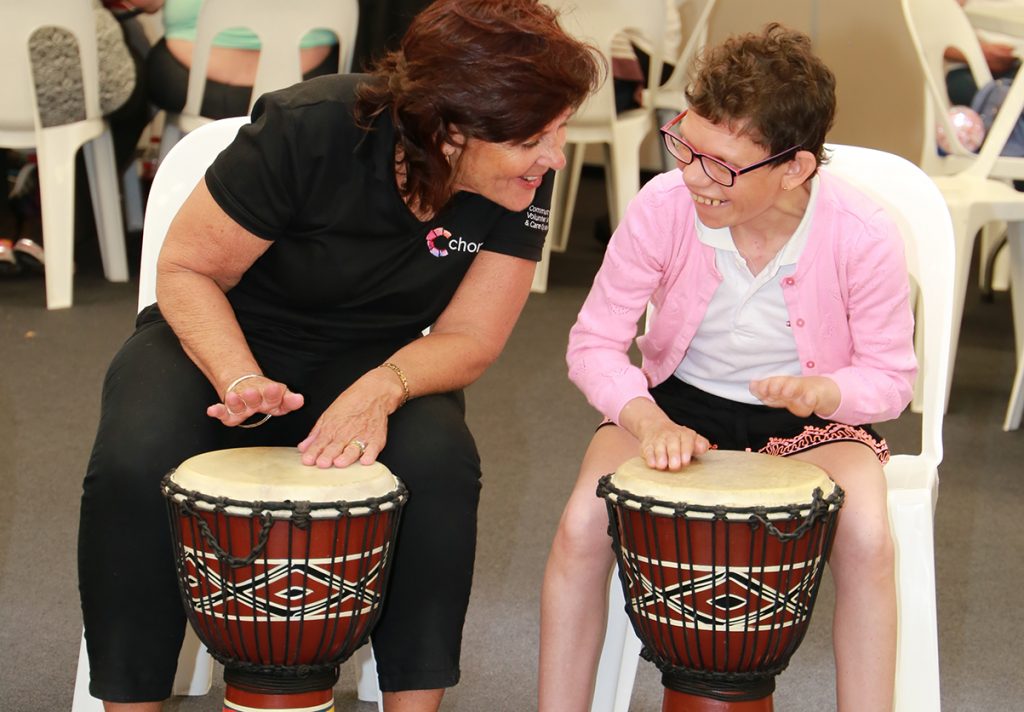 Who is eligible for help from the NDIS?
To access the NDIS you must:
Have a permanent disability that significantly affects your ability to take part in everyday activities
Be younger than 65 when you first enter the NDIS
Be an Australian citizen or permanent resident, or hold a Protected Special Category visa.
The type of disability could be a physical, intellectual, or mental health condition (referred to in the NDIS as psychosocial disability) or involve developmental delays in the case of children up to six years old.
The NDIS can, however, provide support to people who do not meet these access requirements by connecting them with mainstream support services. More information is available at www.ndis.gov.au.
What assistance is available under the NDIS?
If you're deemed eligible for the NDIS, then together with your carers and a NDIA representative you will create a plan that looks at your existing supports, needs, and goals for the next 12 months and beyond.
Funding – which can either be self-managed or agency-managed, or to pay for a specific service – is then linked to outcomes in your plan that could include:
Activities that increase your social or economic participation
Equipment such as a wheelchair, mobility cane or bedrails
Home modifications
Auslan support for people with hearing loss
Help with further education.
How to apply for support from the NDIS
You can call Chorus on 1800 264 268 and ask to speak to one of the navigation team members who will help you with the NDIS application process.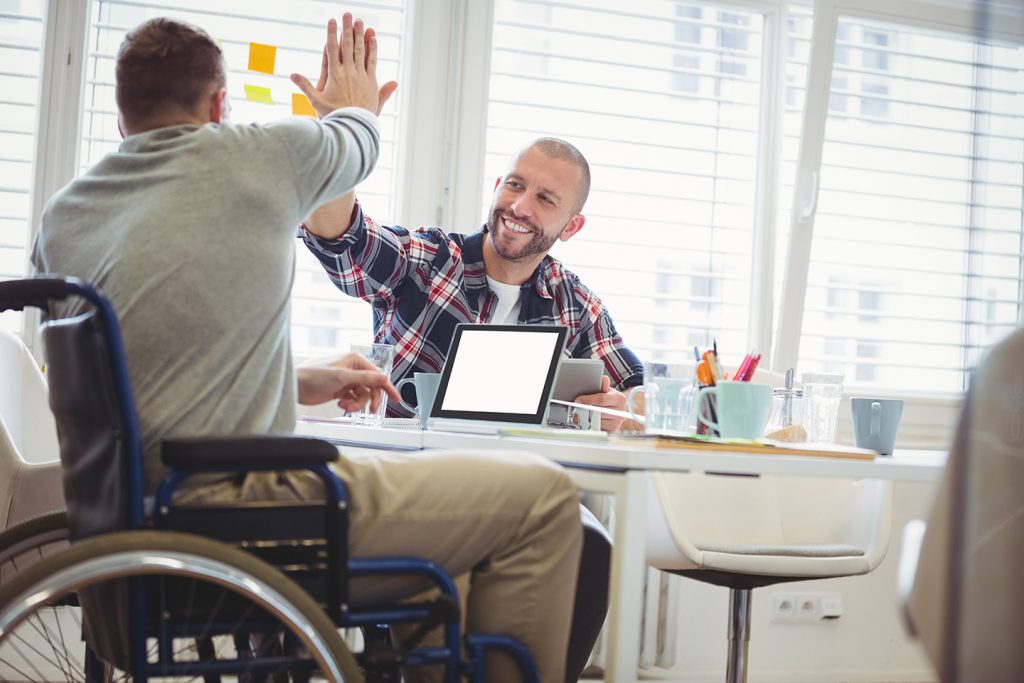 You can also call the NDIS directly on 1800 800 110 and ask to make "an access request". You can also call that number and ask for a form, if you prefer. (You can have someone act on your behalf.)
As part of the access request process you'll be asked:
To confirm your identity (and that of anyone acting on your behalf)
A series of questions to check your eligibility
To provide consent to the NDIS to check your details with other agencies and organisations
Questions about your disability and how it impacts your day-to-day life.
If you need help with English, call the NDIS TIS service on 131 450. If you have hearing or speech loss, the TTY service is on 1800 555 677 and Speak and Listen is on 1800 555 727. You can also use the NDIS Relay Service online.
After your access decision from the NDIS
After assessing your information and all the evidence they will have asked you to provide, the NDIS will contact you with an access decision.
If you are not deemed eligible, you have the right to request a review by the NDIA. If that review upholds the access decision, you can apply to the Administrative Appeals Tribunal for a final review. You can reach them here or by calling 1800 228 333.
If you are deemed eligible, you will be given an NDIS plan. Once you have the plan, you can contact Chorus – a registered NDIS provider – to discuss what support can be offered.
Our navigation team will have a conversation with you to explore what's in your plan and how you want to achieve your goals.
This could include informal support, such as connecting you to your local community, or setting up formal support services that are tailored to your specific needs, such as help with employment, in-home support, centre-based day activities or psychosocial support (Mental Health).
An important point to note about Local Area Coordinators
Some aspects of the NDIS application process have been outsourced to partner organisations, including Mission Australia and APM.
In particular, local area coordinators, whose job it is to help people understand and access the NDIS – now often come from these organisations.
Visit the NDIS website or call 1800 800 110 to find out who your local NDIS partner is.
Chorus has skilled support staff in Perth available to help you navigate the NDIS. Get in touch on 9500 7170  or email ndis@chorus.org.au if you'd like to speak to someone about the scheme.