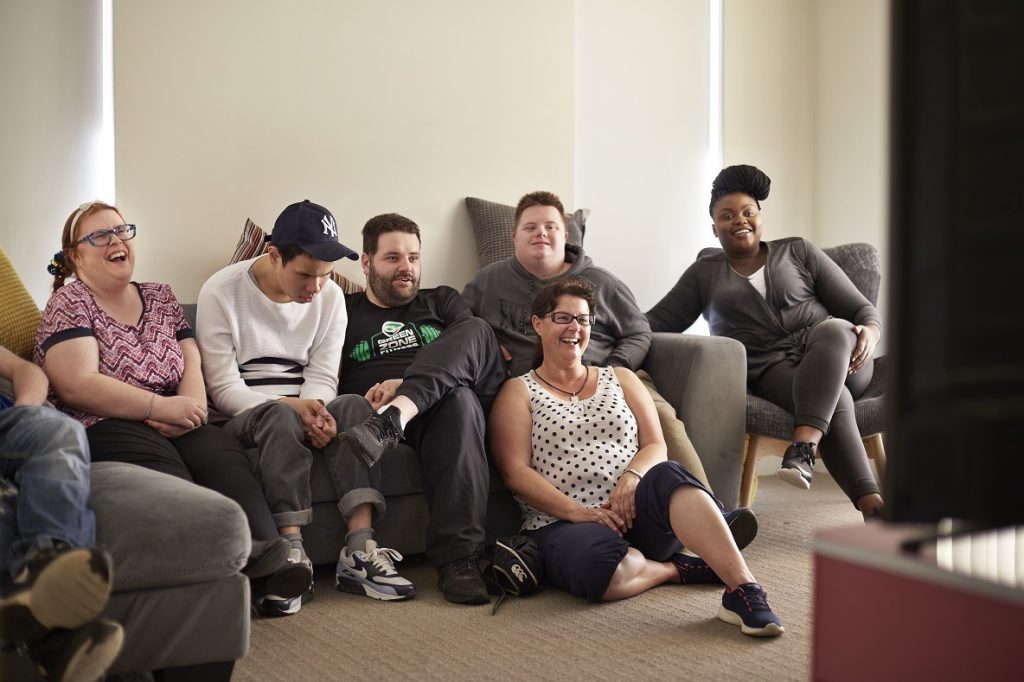 There's nothing quite like a weekend away to help you recharge your batteries.
That's why Chorus has two five-bedroom houses available for customers to enjoy a weekend retreat together.
Customer Operations Manager Amy Galpin said Chorus supports customers of all different needs through the National Disability Insurance Scheme to take advantage of this kind of respite.
"We have people attend who may be really close to moving into their own accommodation or shared accommodation, who might be relatively independent and might be just looking to top up some skills," Amy said.
"We have other people who are really at the beginning of that journey and we can support them to become comfortable staying away from home, even for just one night — which might be something they have never done before."
Amy said this kind of short-term accommodation is generally available for a 48-hour period and is all about ensuring the individual or group of customers can have the kind of experience they're really looking for.
Weekends getaways are all about choice and control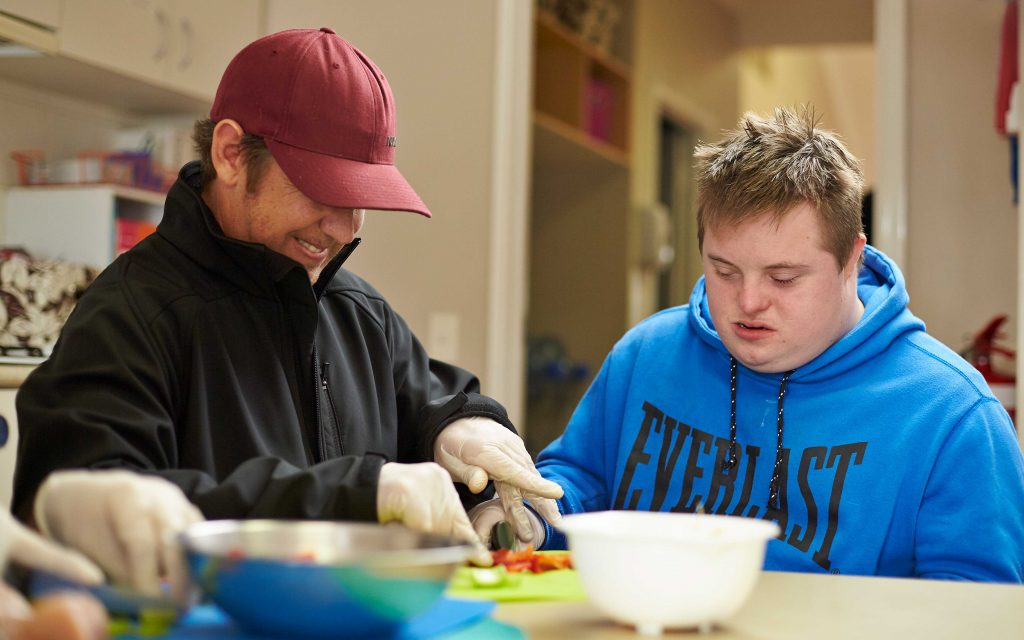 Many customers enjoy regular, monthly, weekend getaways with Chorus.
"Activities are often a mixture of building skill sets around independent living and fun community social things," said Amy
"So, you'll see lots of activities around building skills for daily living — like washing bedsheets, preparing meals, writing shopping lists, going to the shops to buy groceries, coming back and cooking the meal.
"Our Ladies' Weekend is a good example of a group of people who all have similar goals and interests, who are all very social. They plan what movies they're going to watch, the train journey they're going to take into the city, and so on. They have goals around social connection.
"It's their weekend to have a bit of fun, be independent, be in their community, and plan the kinds of things anyone else would plan for their weekend. That's important because a lot of customers really look forward to coming."
Who can take a respite weekend away with Chorus?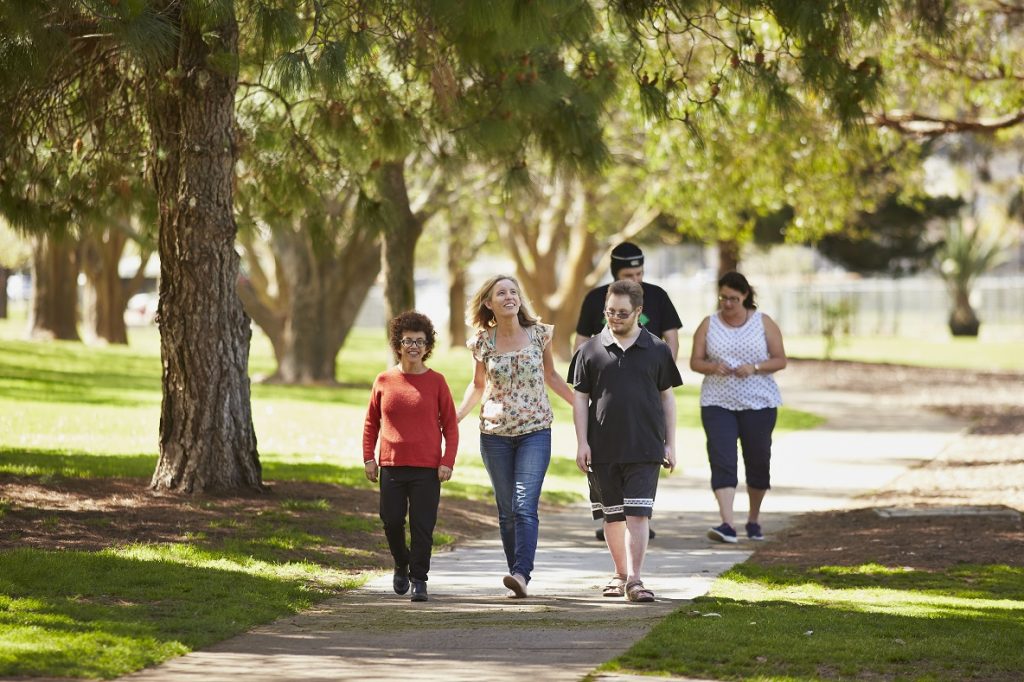 Chorus offers short-term accommodation (the term now used in place of respite care) over weekends. Customers typically arrive on a Friday night and go home on a Sunday night, but there are occasions when some customers might stay for one night only.
Access is dependent on your NDIS plan, and the Chorus team will support you to obtain NDIS funding to arrange your weekend away. Chorus staff can discuss your individual needs to see if a weekend stay will meet those needs and goals.
Amy said a lot of attention is paid to matching customers for these weekends, and ensuring they receive the right care.
"For people with higher care needs, we put a lot of work into developing a plan on how that person is best supported and then training the support staff (like behaviour support training, seizure management)," she said.
How to access Chorus weekends away
Chorus weekend retreats are available to existing Chorus customers, but Amy said anyone interested in the opportunity should get in touch.
"We are open to new customers and we do have the capacity for new referrals," she said.
For more information about our weekends away, NDIS short-term accommodation, respite care and disability services more generally, get in touch on 1800 264 268 or at chorus.org.au.