This is what we've learned about getting new volunteers on board and keeping them satisfied in their roles.
Volunteers of 2019 have specific needs that are guiding their decision-making processes. Having a deep, research-based understanding of your current cohort is essential, but it's just as important to know the motivations of your future volunteers. Our article, Australian Volunteers of 2019, (link to article) is a detailed look into these current trends, the insights of which have helped us to develop retention and recruitment strategies that really work. At the core of it all, we need to be able to speak to modern volunteers about things that they actually care about!
Bringing more volunteers on board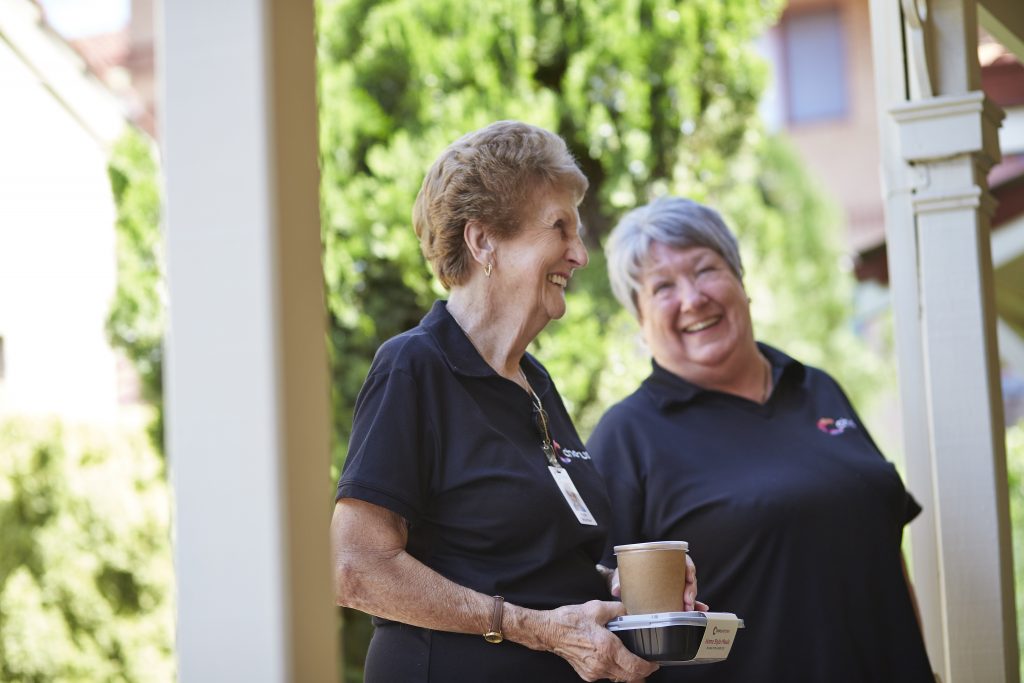 Following the completion of our 2019 Volunteering Trends Study with Curtin University of Technology, we began to know our volunteers more deeply, from their motivations through to their needs around flexibility and recognition. The best thing about this knowledge? We're now able to develop some clear guidelines around effective recruitment strategies that are connecting with volunteers better than ever before.
Guideline 1: Every volunteer has different needs, so if you can, offer person-centred volunteering opportunities. These opportunities need to be flexible and allow for changes in personal circumstances (e.g., changes in health, employment, or family commitments).
Guideline 2: People want to know about the additional benefits of volunteering. Be clear in your advertising material about the benefits you offer, such as training, mentoring, rewards and recognition, flexible roles, socialisation, improvement of resumes, and attainment of skills.
Guideline 3: As you probably know, life in 2019 is busy! In order to capture more volunteers provide opportunities to get involved that are outside of the typical Monday through Friday working hours.
Guideline 4: People are interested in micro-volunteering and digital volunteering opportunities, so now's the time to start integrating these into your offering.
Guideline 5: People are busy (we already mentioned that, right?) Well, that was a recurring theme of the study, therefore the volunteering application process needs to be as efficient as possible!
Guideline 6: Volunteers who come from different sectors and different stages of life will have different goals. Keep this in mind when communicating with each group. Read our article Older vs Younger Volunteers (link to article) to see how this works in practice.
Guideline 7: Keep detailed records around your past and current recruitment methods. This will help you track your progress and measure successes.
Guideline 8: This is not a game of Where's Wally! Make sure your brand is being seen, to increase the trust around your communications. If you're in a bit of a rut when it comes to distribution methods (sticking to the same newspapers and online spaces for your marketing), try some new media such as the GoVolunteer App, to increase your reach.
Keeping your volunteers engaged and motivated 
Having an engaged group of core volunteers is an essential part of many organisations. Following the Chorus and Curtin University Volunteering Trend Study, we have put together some retention guidelines that will help keep your current volunteers feeling valued and excited about their contributions.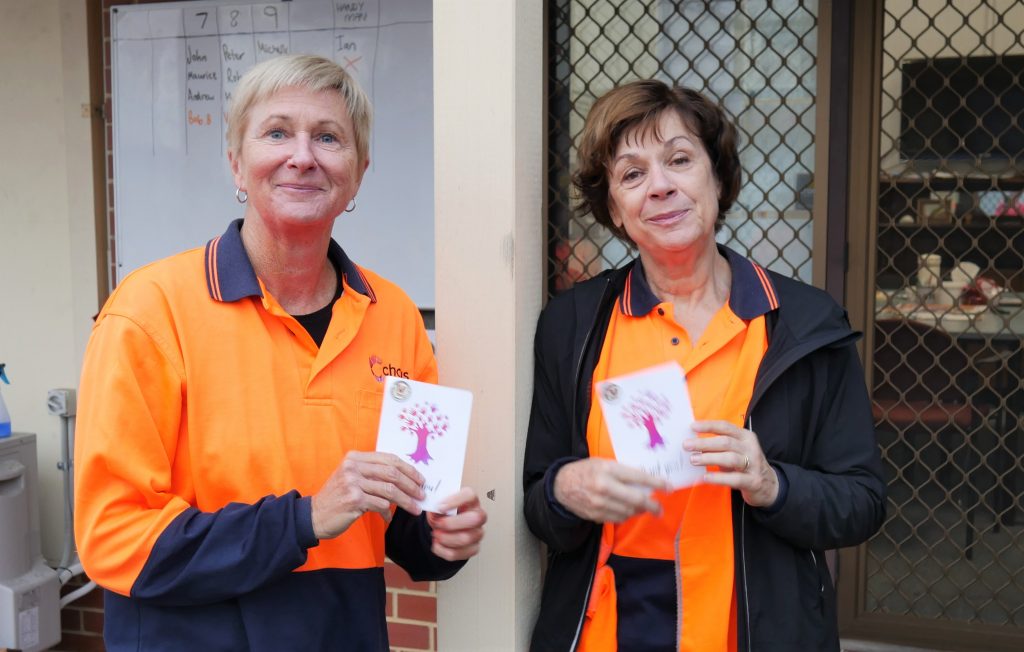 Guideline 1: People like change, movement, and flexibility. If a volunteer feels limited in their activities, they will more likely move on to new opportunities. If you're able, provide flexible opportunities for your volunteers to evolve as their lives do. A person-centred approach is always best.
Guideline 2: Volunteers like to feel comfortable in the services they're providing. Remember, this could be a whole new role for them, so provide comprehensive and appropriate training to all of your volunteers. These inductions should be done in smaller group session so that more volunteers will receive one-on-one attention and guidance.
Guideline 3: Everyone wants to feel validated. This could be as simple as providing a certificate to volunteers upon their completion of a training, or you might also like to recognise volunteer milestones to show their value within the organisation.
Guideline 4: Talk the talk. Having opportunities for open and engaging dialogue between each volunteer and the organisation is a must. This is all about helping people feel heard and can be done via incremental feedback meetings (once every 4–6 months, perhaps), encouraging volunteers to provide feedback in-person or via digital communications, and by starting an anonymous 'suggestions' box.
Guideline 5: The socialising aspect of volunteering is important to modern volunteers. Ensure that there's a strong sense of social interconnectedness amongst volunteers who will benefit from developing a shared sense of purpose. This can be encouraged by making social inclusion a core value of your organisation.
Guideline 6: Change is inevitable. In order to retain your core volunteer base during times of change (either within their personal lives or within the organisation), support them as needed. This may mean more flexible hours, a period of time away from their role, a guidance towards accessing health services, or a simple acknowledgement of their position.
Sharing our knowledge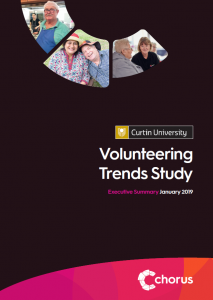 At Chorus, we believe in the benefits of sharing industry knowledge. When it comes to volunteering, in particular, only good things can come from a more united approach. With more volunteers
who are engaged with their work and motivated to get involved, our communities will continue to improve. To learn more about the Chorus and Curtin University of Technology Volunteering Trends Study  Click here.