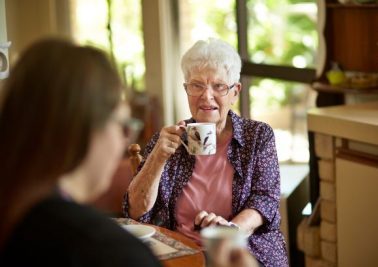 One of the fastest growing industries in Australia and throughout the world is health care and social assistance. The global pandemic has turned the industry on its head with an increased demand for care workers, like support workers. And being a support worker is a rewarding career.
What is a support worker?
People doing support work are a vital part of providing vulnerable people with care. They are instrumental in improving the quality of life for people living in their own community. At Chorus, support workers help individuals – seniors and those living with disability – to live the life they choose by providing a variety of support services.
According to the Australian government, support workers in health care and social assistance are one of the top 10 occupations. The number of people working as carers has grown rapidly  – from 131,400 in 2014 to 177,200 in 2019. Strong future growth is projected, with an estimate of more than 222,000 people needed in these jobs by 2024.
What does a support worker do?
Support workers perform a variety of functions and often say one of the best things about the work is no two days are alike. Some of the common tasks include: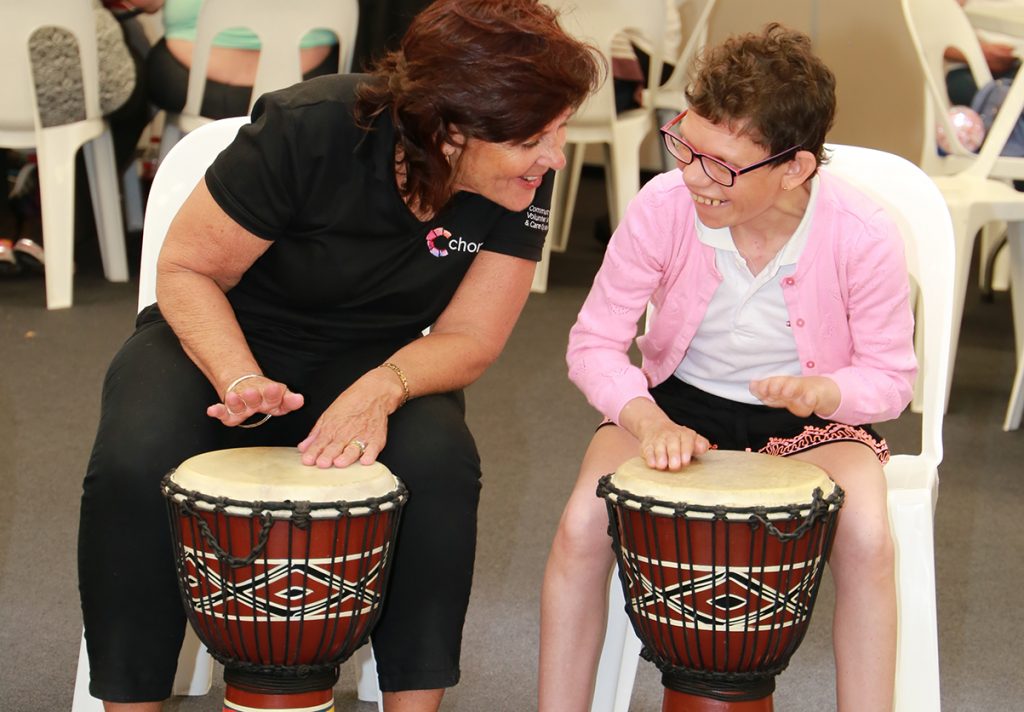 Accompanying seniors and those living with disability during daily activities
Assisting customers with their mobility
Preparing food for customers
Arranging social activities
Performing housekeeping tasks such as vacuuming and cleaning
Assisting with personal hygiene and dressing
Providing companionship, friendship and emotional support
Shopping and running errands.
What are the benefits of being a support worker?
In addition to variety, support workers also have a lot of flexibility in how their job schedule is managed. They can work in full-time or part-time roles. They can organise work schedules around childcare and school routines or choosedays they want off.
Perhaps the most beneficial part of being a support worker is the personal relationships your form with people in your community. People requiring support from in-home carers look forward to your assistance and it's common for friendships to form between carers and Chorus customers over time.
Check out the stories to hear from people working in carer roles and what it means to them.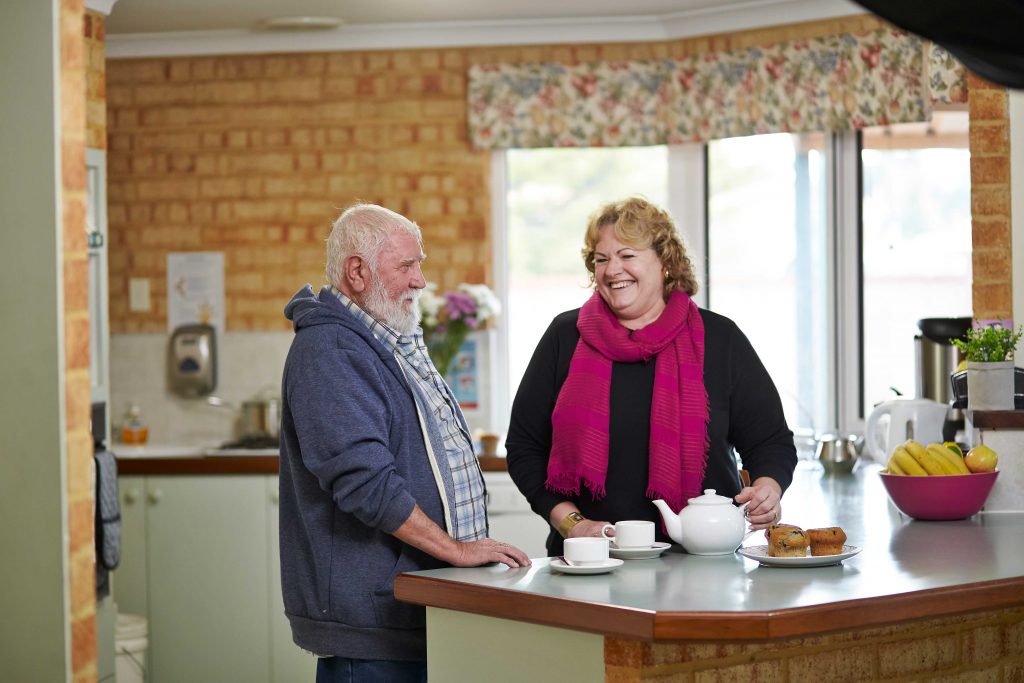 Learn more about becoming a support worker
There is a wealth of information available for people who are considering a career in social assistance. You can find information at:
Working for Chorus as a support worker
If you'd like to work with a values-based organisation, why not consider becoming a support worker for Chorus? Our goal is to help people live the life they choose, and everything we do is motivated by kindness and empathy. You have the opportunity to work with a tight-knit group of carers, support workers and volunteers who provide care and support for people in their local communities.
For information about becoming a Chorus support worker, check out the jobs currently available in your region. Or, get in touch with Chorus on 1800 264 268 or visit our website chorus.org.au. If you're still not sure, why not listen to the Chorus Voices podcast to hear stories from our support workers and customers, in their own words.