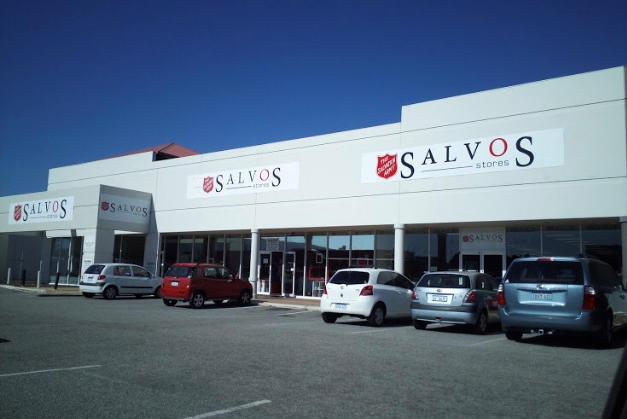 Chorus customer Julie who lives with disability loves to give back to the community and is always looking for ways to raise money or volunteer at local organisations.
With her Coordinator and Support Workers help, she started regularly volunteering at the Salvation Army Store in Joondalup, as part of her goal of becoming more independent.
Julie made a great impression at the Joondalup store, with Manager Nikola saying, "Julie is a wonderful person who is very friendly to staff and customers and works hard."  
After almost a year of being supported with her volunteering, she independently approached another Salvos store in her suburb to enquire whether she could volunteer there also.  
After her experience at Joondalup, she felt confident enough to volunteer without a support worker. Julie continues to be an amazing help to both staff and customers as well as gaining a true sense of achievement.   
Congratulations to Julie for continually reaching her goals towards independence.  
Click here to find out more about Chorus Disability Services, including Social Support like Julie, or get in touch on 1800 264 268.