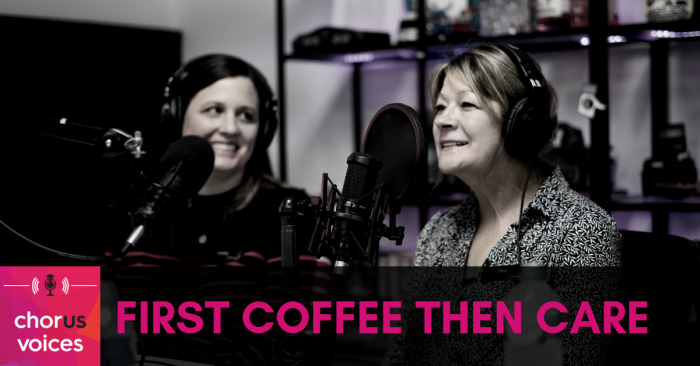 Listen Now
Or listen on: Apple Podcasts | Soundcloud | Spotify | YouTube  
This week, we are taking a look at a groundbreaking approach to community care. It's an approach that focuses on the patient, lets management flow naturally, and has – so far – produced impressive results and impacted lives in new and exciting ways.
One organisation taking this approach is Buurtzorg. Also known as Neighbourhood care, Buurtzorg specialises in the field of community nursing and community care. Recently the organisation has become famous for its radical approach to care through self-managed teams. These teams operate with no management hierarchy and focus on how they can work best for the patient.
"There's this overwhelming sense of energy and commitment to the work" – Dan Minchin
Keeping it simple
The Buurtzorg organisation has become a great case study for the community care industry. From starting at 0 employees in 2008, Buurtzorg now has over 15,000 employees. The ratio is about 10,000 nurses to 5,000 employees in domestic and community support.
"It's coffee first, and then care. They work with the patient in a person-centered way to look at what their needs are and what's important to them." – Tina Newman
In this episode, Dan, Louise and Chorus action team member Tina chat about the benefits of a community care model that focuses on humanity rather than bureaucracy.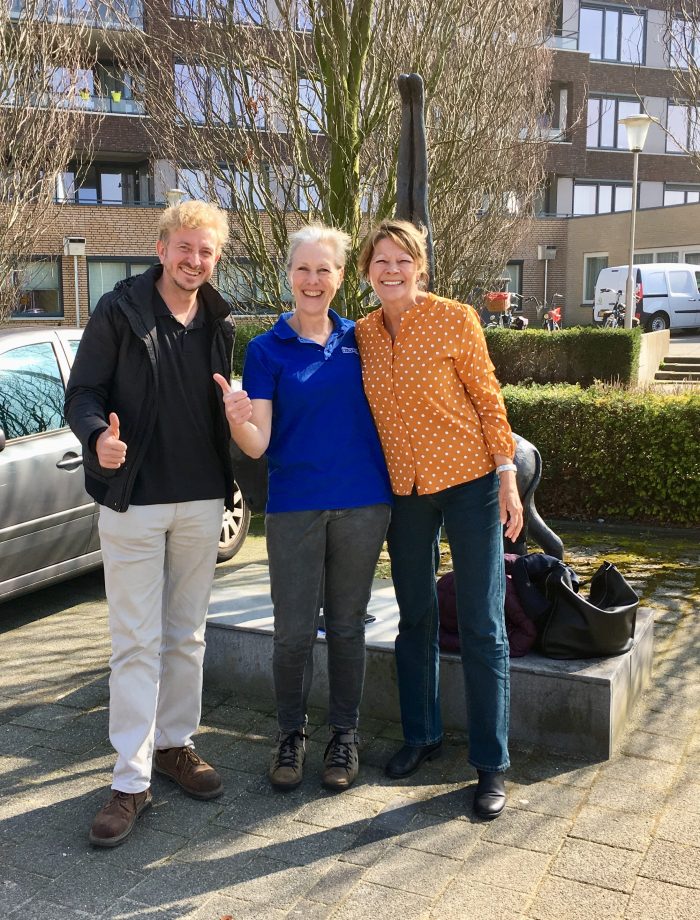 Thanks for Listening!
Thanks for tuning into this episode of the Chorus Voices Podcast.  If you find yourself inspired by these stories, head to our website and learn more about what we're doing.
If you enjoyed this episode, please pop into Apple Podcasts and leave us a review! Thanks for listening, and we'll see you next time.
Mentioned in This Episode
Connect with Chorus
Credits
Podcast Hosts: Louise Forster and Dan Minchin
Opening Voiceover: Ryan Burke
Opening Music: Wattlebird by Dylan Hatton Music
Interviewers:  Dan Minchin and Louise Forster
Producers: Judith Hatton and Matthew Clark
Special Thanks To:
Tina Newman