Disability

Employment Services
Chorus provides a range of employment services for people with disabilities in Perth. We have developed a fresh  approach to providing the support you need to find the job opportunity that is right for you.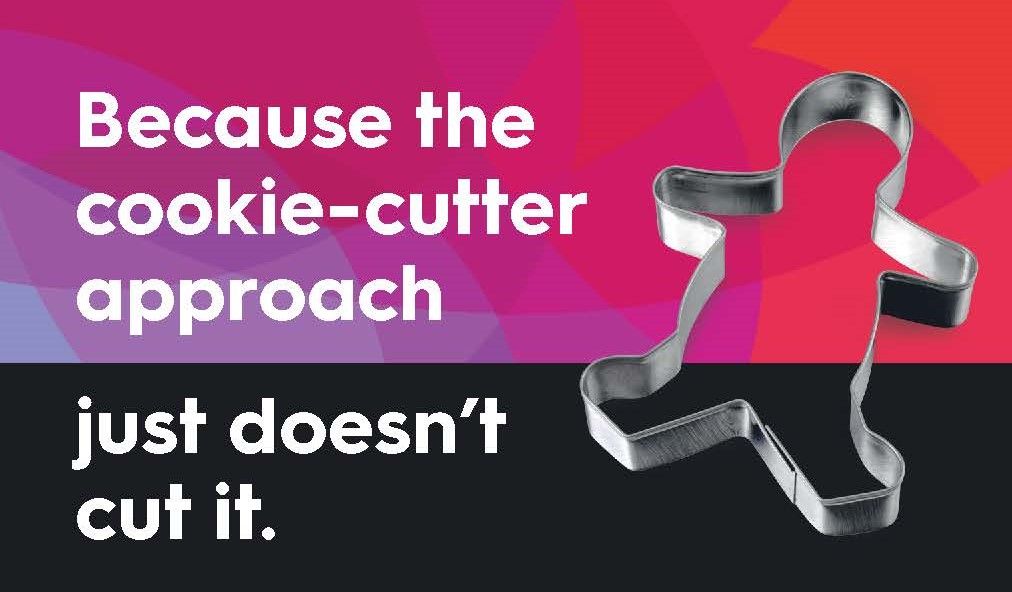 At Chorus we do things differently.
We offer a pathway to community services employment. We support people living with disability, injury, illness or on the mental health recovery journey. We also have long-standing relationships with employers from a range of other industries. Start a conversation with us about your employment journey.
Call 9435 1300 for more information.
Specialist Disability Employment Support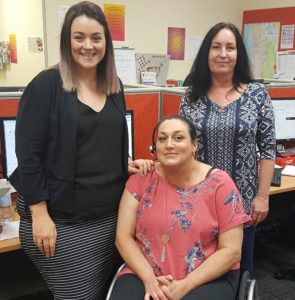 A job means financial independence, but is more than that. It brings dignity, a place in the world and an opportunity to make a contribution.  We are experienced in helping people with disabilities and mental health issues find meaningful employment.
Our services are always focused on your needs, and our support is always designed around the individual. We call this approach 'Person First Planning' because we always start with you. You may be a person with disability seeking work that suits you best. You may have an illness or injury that is currently holding you back. You may need to build some skills. We will work with you to understand your unique challenges for continuing or entering education or employment.
Listen to our podcast to hear more about Chorus Disability Employment Services
Employer Support
We provide a free recruitment service to employers and can assist employers to improve the ergonomics of their work environment.
At Risk of Losing Your Job?
If you are at risk of losing your job because you are ill, injured, or have a disability, assistance is available to see what can be done to keep you with your current employer. We can provide:
advice about redesigning your job so you can keep working
workplace assessment to see how it can be changed to make it easier for you to work support to manage your injury, disability or health condition
specialised equipment to help you keep your job.