Ability Arts cultivates confidence, creativity and independence!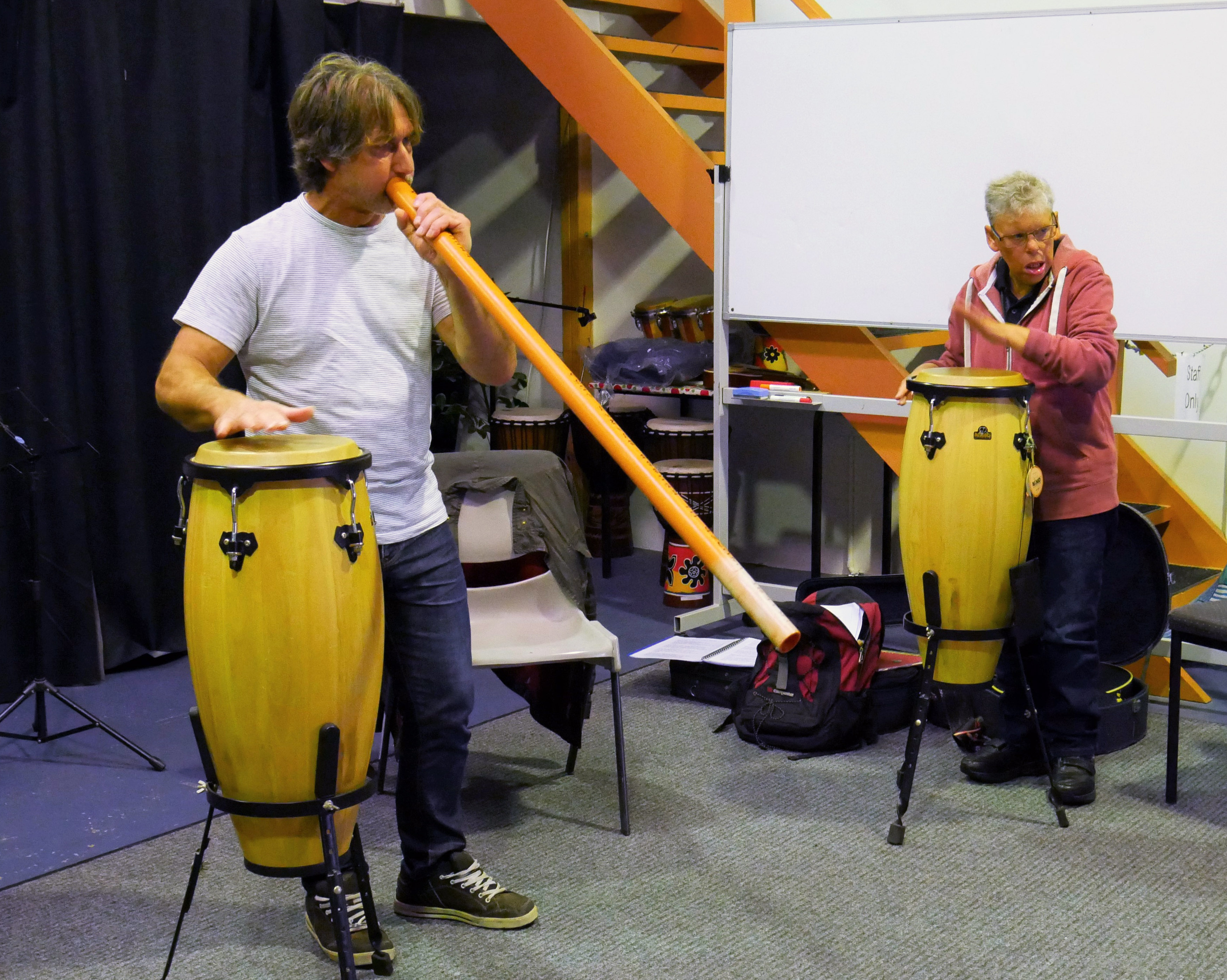 Ability Arts is an innovative and individualised service for people with disabilities. The program offers activities which allow freedom of expression and experimentation with many different types and forms of art, pottery, music, drama, yoga and photography.
Participants have the opportunity to present their works in professional exhibitions, perform regularly in the community and enjoy the friendships that they form in a safe and supportive setting.
We adopt a collaborative approach involving volunteers, community members and other organisations and regularly participate in local community events, including Stretch Arts Festival, Disability Awareness Week and our own annual Open Day. Check out our Facebook Page @abilityartswa which features our calendar of events and our YouTube site for our latest videos.
The Corner Shop
Our participants have also created their own social enterprise The Corner Shop where they are responsible for stocking and selling artworks. The money raised for this is reinvested into the pottery program to buy specialised equipment to enhance their skills further.
Ability Arts and The Corner Shop are based at:
6 Cumberland Street
MANDURAH, WA 6210
Phone: 08 9582 6333
Monday to Friday
9.00am – 3.00pm
Transport to and from the centre may be arranged and is provided for any excursions.