Neighbour Day 2021 in Medina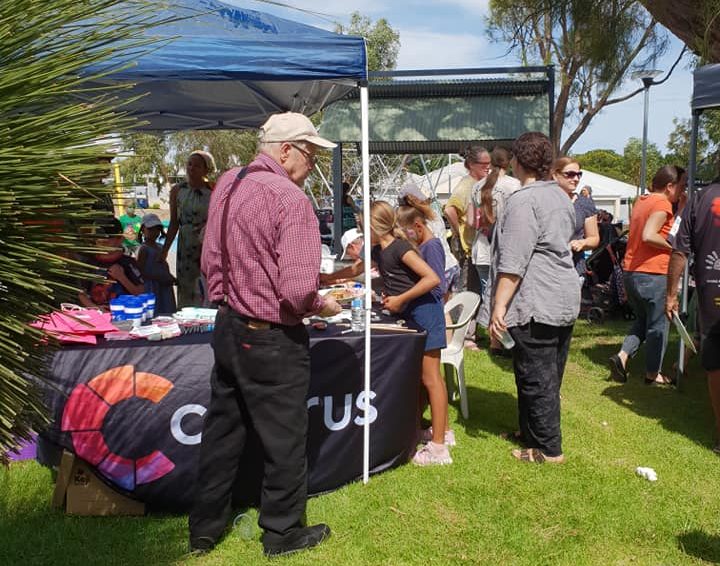 Come and join the Medina Residents Group and Chorus as Connected Medina celebrates Neighbour Day 2021.
This free event include fun activities such as:
BBQ with salads and a coffee van
live drumming and music
wellness tent with foot and head/shoulder massages
Kids games and activities
Bring your own chairs and picnic rugs for a chilled time with friends and family.
Click here for more information.
Sunday 28th March 2021

11:00am

Ridley Green, Corner Medina Avenue and Hewison Road, Medina