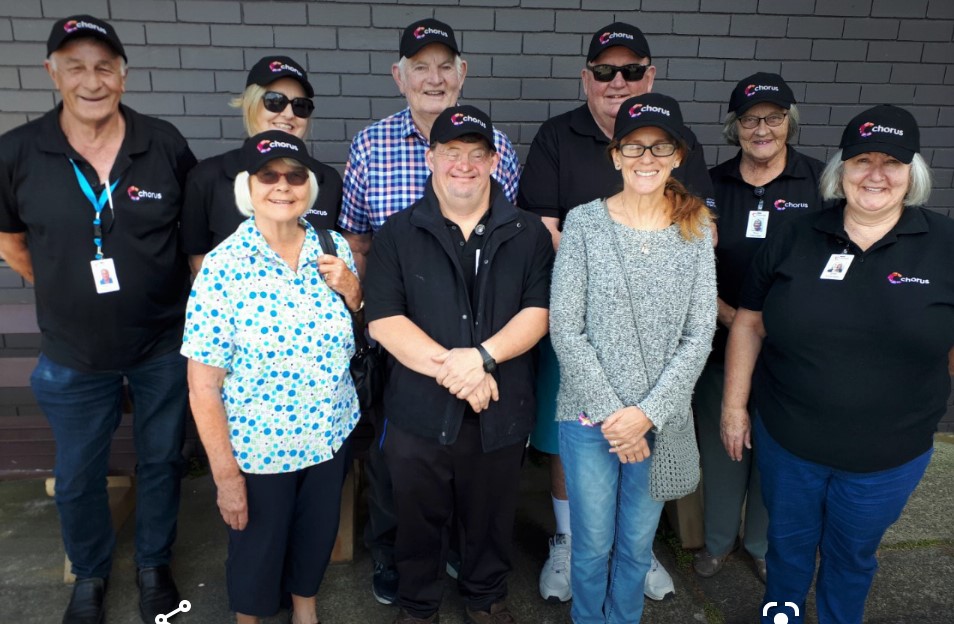 A big congratulations to Chorus Kitchen in Palmyra for receiving a 'High Performance' rating on their half-yearly Home and Community Care (HACC) Food Safety Audit. The auditor commented on the quality, presentation and packaging of the meals as the best he'd seen in any Meals on Wheels kitchen, and complimented the whole team and the way they work together. In addition, he will seek recognition for Chorus Kitchen from the City of Melville if they achieve the same result on their next audit.
So what's in Chorus Kitchen's special sauce?
Ultimately, it comes down to great culture! According to Community Services Manager Mandy Waters and Meal Services Team Lead Gigi Warren putting culture first leads to outstanding compliance outcomes. Some other comments about Chorus Kitchen's success from staff and volunteers include:
we roll up our sleeves"
"no snowflakes here"
"using our gifts and talents"
"we have all the right ingredients"
"owning and sharing mistakes is actively encouraged and celebrated, that's how we learn"
"genuine openness, building relationships, connecting outside work, all are equal, everyone is tuned into each other
Gigi recently took a trip to the Albany Senior Citizens Centre to share the learnings from the experience, about how this valuable knowledge can be translated across Chorus.
Great culture creates great results!