Would like to become more involved in your community but don't really have the time to spare to volunteer?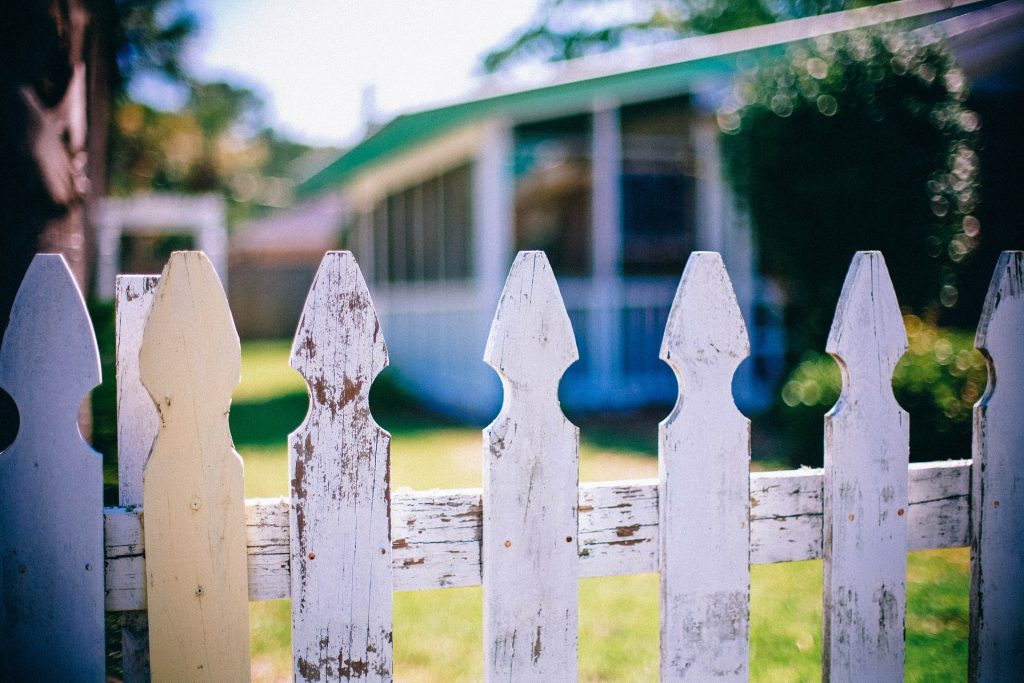 You're not alone! We seem to live such busy lives these days that it's hard to imagine finding the spare hours we'd like to give to causes we believe in.
So, why not try micro-volunteering instead? You might not even have to leave your couch to do it.
What is micro-volunteering?
Micro-volunteering is based on one very simple problem: people are more likely to volunteer their spare time to a good cause if it doesn't take up much time and isn't too much of an inconvenience.
Micro-volunteering is all about doing little things that can help make the lives of others easier, better, or more connected. It might just be doing something neighbourly, like helping someone put their bins out on rubbish collection day if they find the task difficult.
READ MORE: Australian Volunteers 2019: A study by Chorus and Curtin
But it can also be something you do online. In fact, research shows 80 per cent of micro-volunteering occurs this way. Take the Be My Eyes app, for example. It's a free phone app that connects blind and low-vision people with sighted volunteers, who provide visual assistance through a live video call.
You might only be on a Be My Eyes call for a few minutes, but the assistance you're able to provide can make someone's life immeasurably easier in that time.
So micro-volunteering online means you can volunteer wherever you are, whenever you have a bit of spare time – whether that's during your lunch hour, on a bus ride home, or while there's an ad break on the telly!
Micro-volunteering ideas in your community
Emer Duggan from Chorus said what many people love about volunteering is the connection it creates with other people – and that's something to keep in mind when you're thinking about micro-volunteering opportunities.
"Micro-volunteering could be something really simple, like checking in on your neighbour, asking them if they need anything from the shops, baking them a cake or taking their bins out," she said.
"So it could just be about being a good person in your neighbourhood. But imagine if everyone did that. We could make a collective impact because we'd all improve our connections and build a stronger community.
"It's not a new idea. It's something we've always done. But these days we're all very busy and we don't always take the time to make the effort. Micro-volunteering is about getting back to being good community members."
Micro-volunteering a great cure for loneliness and isolation
Building those community connections is now more important than ever.
In 2018, research by Swinburne University and the Australian Psychological Society found 26.7 per cent of Australians feel lonely at least three days every week. One fifth of us said we either rarely or never feel we have someone to talk to or turn to for help.
PODCAST: Chorus Voices: What is Loneliness?
Emer said micro-volunteering can help people who feel lonely or isolated because it helps build those missing connections. She said the lead-up to Christmas, when so many people feel lonely, is a great time to start micro-volunteering.
"Christmas is also a time when people feel they want to give back – we get a lot of enquiries from new volunteers in January after their New Year's resolutions – so why not think about ways you can micro-volunteer and make a difference in your community or even your own street," she said.
"We can all find little ways to pay it forward and make a big difference."
To find out more about volunteering email volunteering@chorus.org.au, call 08 9318 5700 or click here