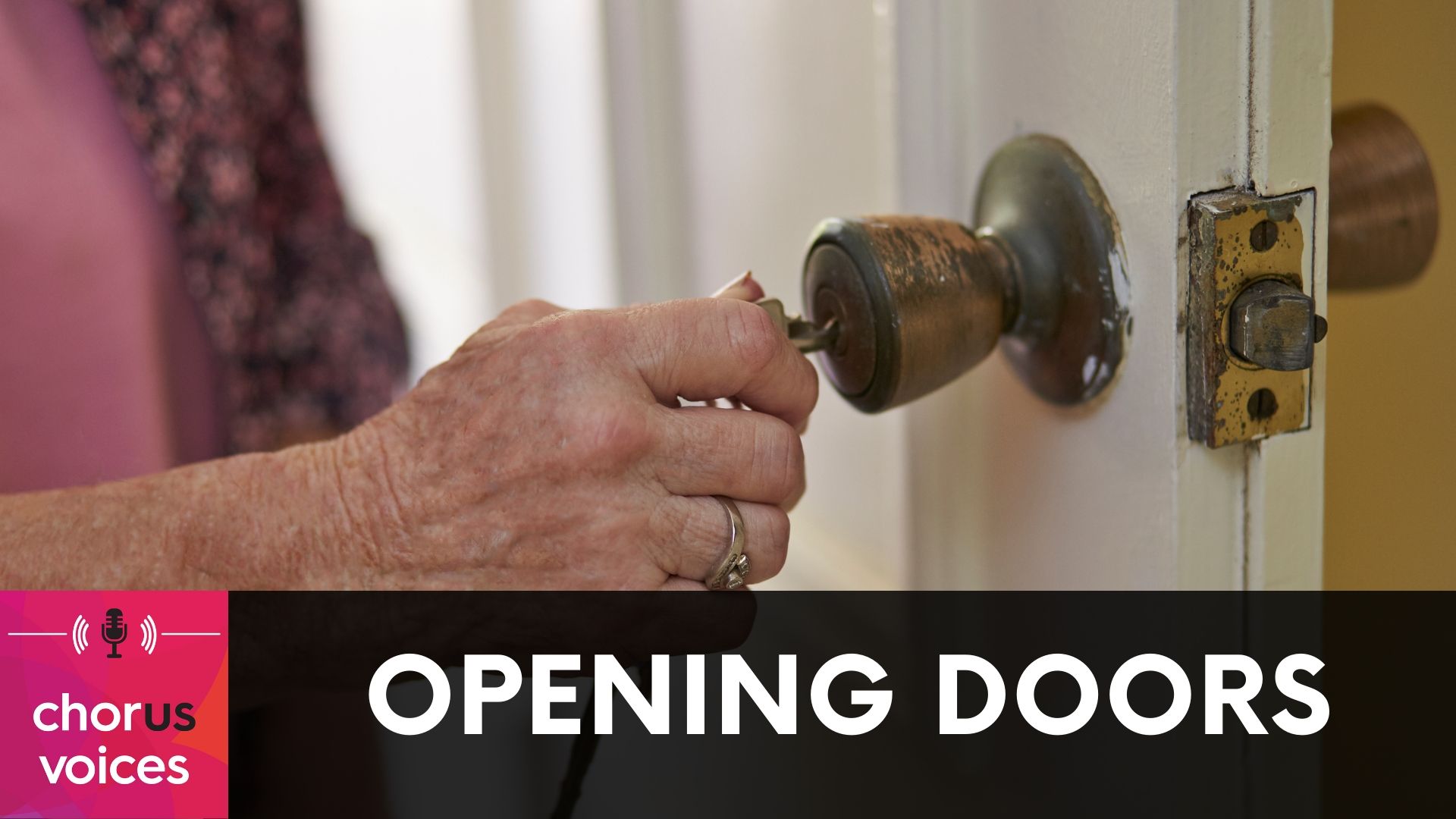 Listen Now
Or listen on: Apple Podcasts | Soundcloud | Spotify | YouTube  
Peta has been coming along to a unique art and music space at Chorus Mandurah Terrace.
She had lost her way and wanted to build her confidence and believe in herself.
"The room is open, it's flexible," says Kym who manages the centre. "People want to come in of their own accord."
Peta loves working with clay. "It's a brand new experience and it's just nice having the opportunity with Chorus to explore all this," she says.
Support worker Theresa has helped Peta with making choices. "If you don't like something that somebody's offering you, it's okay to say no," says Peta.
Chorus has opened doors for Peta by giving her the chance to explore possibilities. She's worked hard to get on top of her goals. "If I can do it anyone can," she adds.
"What I think we do at Chorus along with many other organisations who work in this space is a remarkable job of helping people find their own path," says Dan.
Credits
Podcast Hosts: Louise Forster & Dan Minchin
Opening Voiceover: Ryan Burke
Opening Music: "Wattlebird" by Dylan Hatton Music
Interviewer: Dan Minchin
Producer: Judith Hatton
Executive Producer: Meaghan Ferries
Post Production: Matthew Clark
Special Thanks To:
Peta
Gabby
Kym Daffen
Teresa Togno
Carrie Gherardi

Mentioned in This Episode
Thanks for Listening! 
Thanks for tuning into this episode of the Chorus Voices Podcast.  If you find yourself inspired by these stories, head to our website and learn more about what we're doing.
If you enjoyed this episode, please pop into Apple Podcast and leave us a review! Thanks for listening, and we'll see you next time.
Connect with Chorus