Would you like to get out and about and meet new people?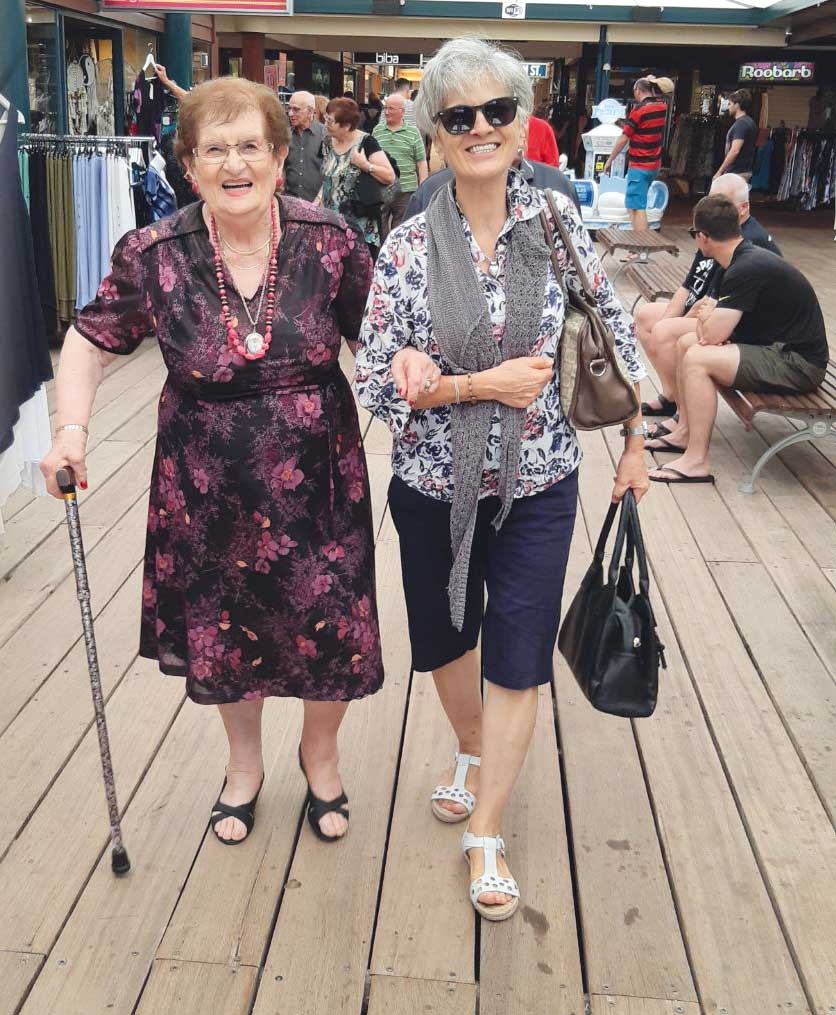 Out and About is a program in Mandurah connecting seniors with community groups and local activities.
The aim of the Out and About program is to help reduce social isolation and improve the overall wellbeing of seniors by participating in group activities within their community.
If you would like to connect with others and get involved in local activities, call Lisa on 0417 473 829 or Janet on 0408 633 295 or email outandabout@chorus.org.au