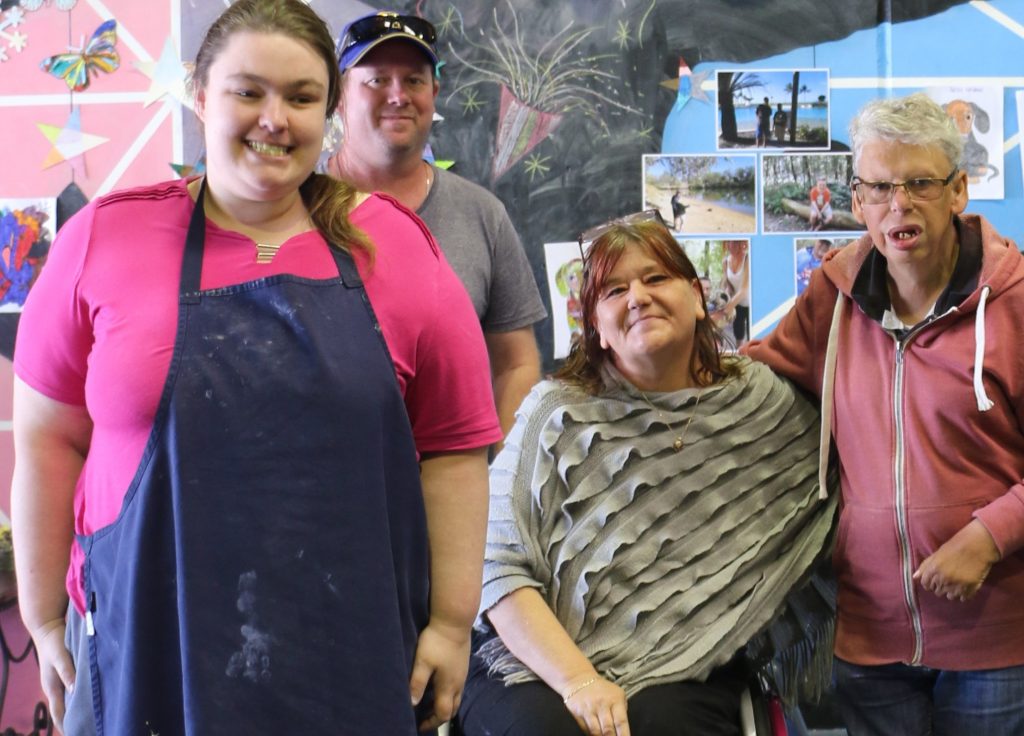 It's easy to spend a lot of time at home — it's comfy, familiar and convenient. And it can feel like the best option when you're not feeling great. But it can also be isolating to be in your own company all the time.
Social interaction is important for your mental wellbeing. The good thing is, connecting with your local community doesn't have to be difficult or inconvenient. In fact, it will make life just that little bit more enjoyable.
A great place to start is our Chorus Community Connections Centres, where you can meet people from your local area and take part in individual and group activities in a warm, welcoming environment — from arts and coffee clubs to exercise and multicultural events.
Available to Chorus customers as part of our aged-care, disability and mental health support services, we have centres across Mandurah, Rockingham, Kwinana and Bull Creek, plus exercise classes and outings at several more community halls in the South East, North and Central Perth metropolitan areas. We also have a membership-based Albany Senior Citizens Centre.
What's on at my local Chorus Community Connections Centre?
There's plenty on offer. But the best part is, if a particular activity isn't already available at your local Community Connections Centre then we will do our best to arrange it, based on demand.
"It is customer-driven, so really about doing things that people want to do," said Chorus Manager Community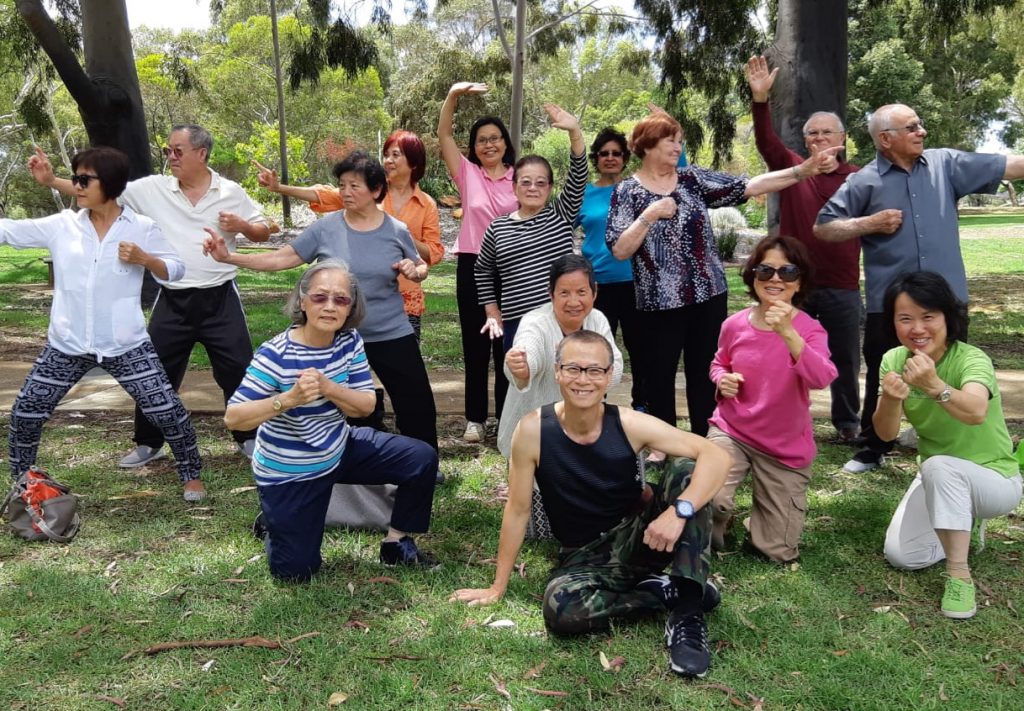 Services Mandy Waters. "We ask customers what they want to do and then we match them to people that they'd want to spend time with."
Amongst some of the activities on offer are multicultural events at the Bull Creek centre, where you can connect with other people from your home country and celebrate your traditions with events such as "Italian Day".
There's also Ability Arts at our Mandurah and Kwinana centres for Chorus customers who want to explore their creativity through art, and a Men's Club in Mandurah where a group of retired farmers regularly catch up.
Other activities include groups for people living with dementia and Alzheimer's, as well as a Coffee Club and Diva's Group for young adult women living with disability.
What other activities are on offer at the community centres?
Why not get out and explore somewhere new with an outing to the Swan Valley or Mandurah?
Lunch Club. Who doesn't love a nice lunch with friends? This is a weekly outing where you can socialise over a bite to eat either as part of Ladies who Lunch or another group.
Weekend breaks. Twice a year we set off for a weekend, which gives carers some respite while groups explore places such as Busselton and Ravenswood.
Step into Life. Get healthy with one of our weekly exercise classes. Afterwards, sit down for a drink, snack and chat.
Ms Waters said there are lots of benefits to getting involved in your local centre, with people younger than 65 learning valuable life skills, while older Chorus customers can mix with others their age. Both groups will benefit from socialisation, no matter what way you do it.
How can I get involved at a Chorus Community Connections Centre?
With the exception of Albany, our Community Connections Centres are currently available to Chorus customers aged 65 or older who are on the Commonwealth Home Support Programme, or the National Disability Insurance Scheme for those younger than 65.
Once you've signed up to an activity that suits your needs, you can either use your own transport to get there or we can provide you with door-to-door transport if required.
If you're not looking to use a centre for yourself but you're keen to be involved, why not volunteer? We're always looking for people to help at our community centres. Find out more about Chorus volunteer work, here.
Ready to make new community connections? Give us a call on 1800 264 268 or email communityconnections@chorus.org.au to find out more about getting involved in your local Community Connections Centre.